Vivint Home Security
24/7 service and home monitoring

Exclusive Smart Deter Technology

$0 activation fees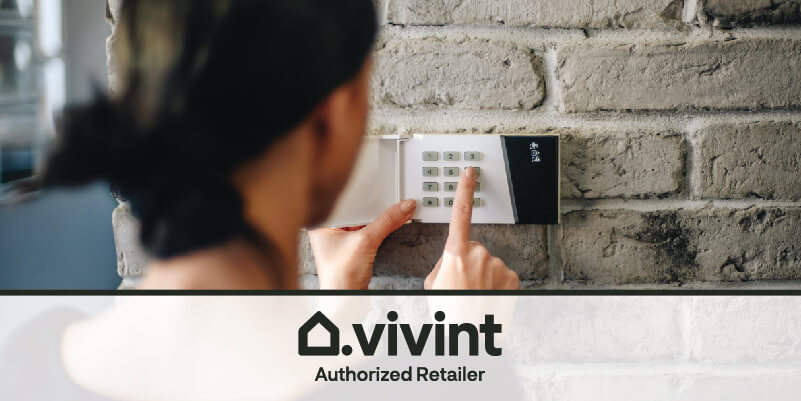 See Local Offers & Pricing
Use the link below and enter your zip code to find offers and pricing near you.
Home Security
Find peace of mind with a Vivint
smart home security system that's
custom-built for your unique home.
24/7 Protection
with 24/7 monitoring and support, help is always just a few seconds away.
Monitor On Your Smartphone
With the Vivint app, you can turn on the lights, unlock the door, control the temperature, and see what's happening.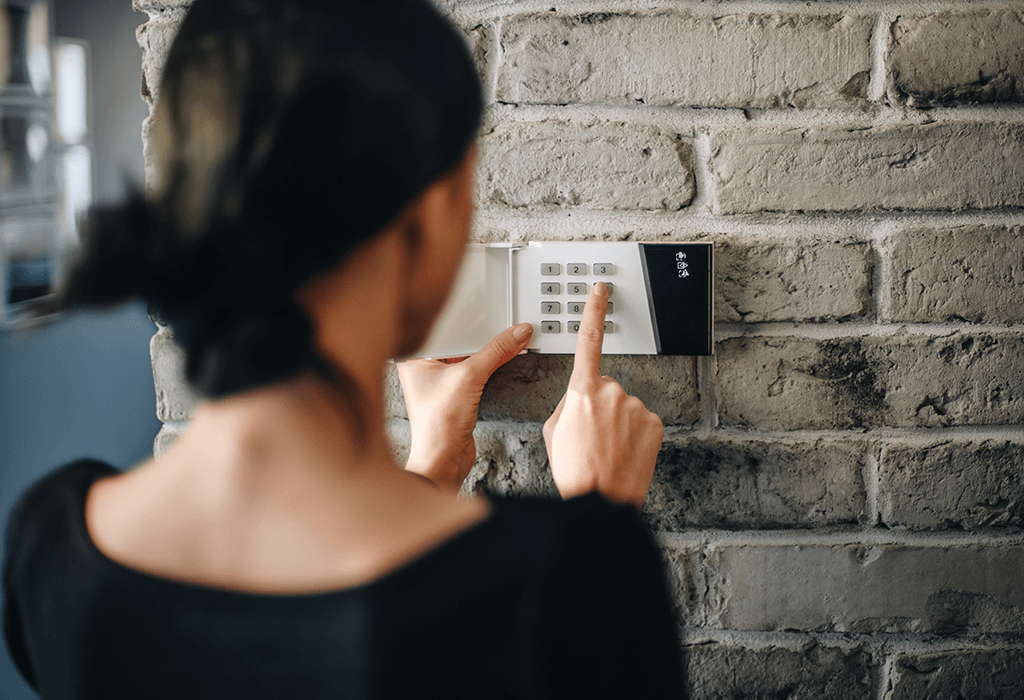 Protect Your Family and Home With The Best Security 
Protection that prevents danger from happening. With sound and light alerts, lurkers will be scared away before anything occurs.
Every Vivint home security system features our exclusive Smart Deter technology, engineered to intelligently identify and deter real threats, using light and sound to scare away lurkers before they become burglars.
Vivint Home Security System in Unknown
Vivint home security systems don't just record crime, they help prevent it. With outdoor security cameras that detect lurkers and scare them away, a doorbell camera that detects and protects packages, and smart locks, lighting, and security sensors—your home is always protected. All of our products work together to create a fully-integrated home security system customized for your home. Every door, window, and blind spot is covered.
Learn about the top home service providers in your area. Get tips and trick to make your life easier and save money on home services. Find the best internet, TV, home security, medical alerts, home warranty, and mobile phone providers.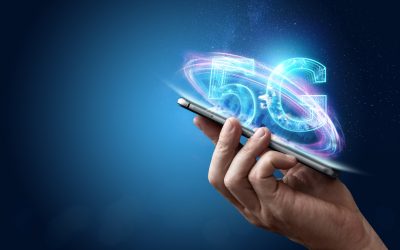 How To Upgrade to T-Mobile 5G Internet Service and Improve Your Online Experience Are you tired of slow internet speeds, spotty coverage, and unreliable service from your current internet service provider? It's time to switch to T-Mobile 5G Internet Service. With...