Brinks Home Security
Monitoring plans starting at only $29.99 / month
Free professional installation and 24/7 monitoring
Manage and control everything with the Brinks Home app 
See Local Offers & Pricing
Use the link below and enter your zip code to find offers and pricing near you.
Home Security
Smart home security designed for you and your home
24/7 Protection
With professional installation and 24/7 monitoring, it's security made easy.
Monitor On Your Smartphone
Manage all your security and smart home products in the Brinks Home hub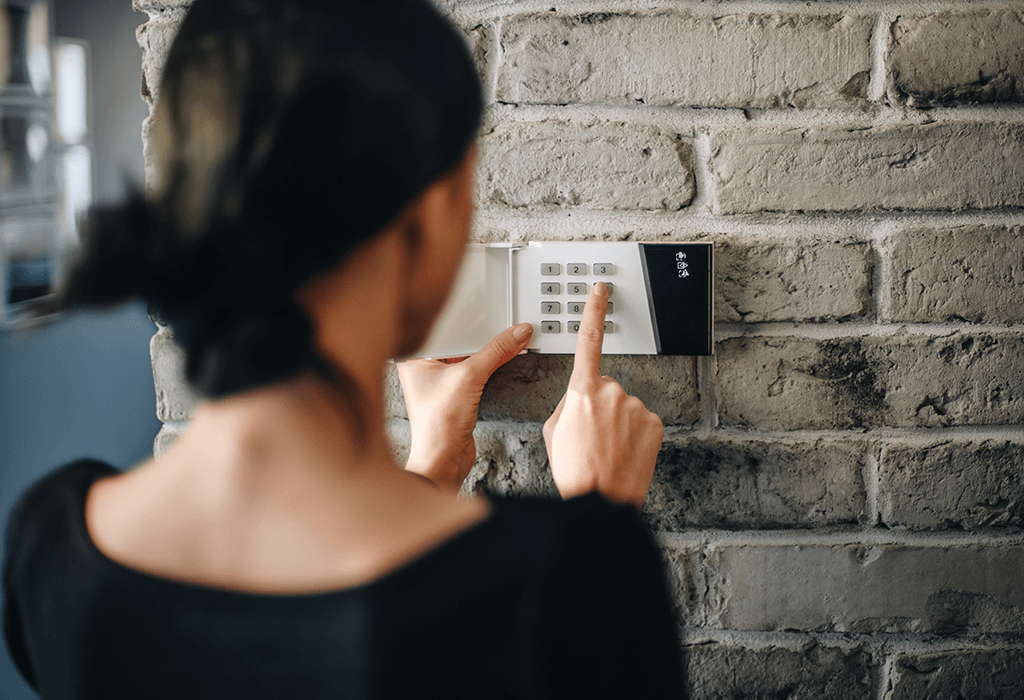 Home Security That Gives You Peace of Mind
Our job is to protect your home and family even when you're away. We provide professional home monitoring and security that fits anyone's needs.   
Brinks Home Security in Unknown
Smart home security designed for you and your home. Professionally installed & monitored 24/7. Protect what matters most with a home security system that features professional monitoring and smart home integrations customized to fit your lifestyle. 
A home security system with integrated features, such as motion sensors and security cameras, enhances the safety of your home by offering widespread protection. Brinks Home systems provide both elevated security and smart home functionality from the convenience of one, integrated app. Plus, a professionally monitored security system can save you money on your homeowner's insurance. Our Brinks Home team can build a custom system that fits your family and home. We provide best-in-class smart home products, award-winning customer service available 24/7, and continuous alarm monitoring. To get started, call one of our security experts today.
Learn about the top home service providers in your area. Get tips and trick to make your life easier and save money on home services. Find the best internet, TV, home security, medical alerts, home warranty, and mobile phone providers.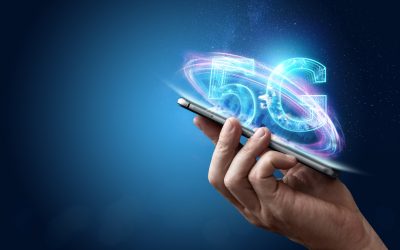 How To Upgrade to T-Mobile 5G Internet Service and Improve Your Online Experience Are you tired of slow internet speeds, spotty coverage, and unreliable service from your current internet service provider? It's time to switch to T-Mobile 5G Internet Service. With...