Farmers Insurance
Discounts for Essential Workers

Easy Claims Process

Deductible Rewards
See Local Offers & Pricing
Use the link below and enter your zip code to find offers and pricing near you.
Home Insurance
Homeowners insurance is there to help you ease the financial burden of repairing or rebuilding your home.
Auto Insurance
You could save an average of $441 by switching your Auto insurance to Farmers Whatever you drive, you know you need insurance for your car and assets.
Monitor On Your Smartphone
Experience the redesigned Farmers® Mobile App. It's an easy and fast way to manage your insurance policies from the convenience of your mobile device.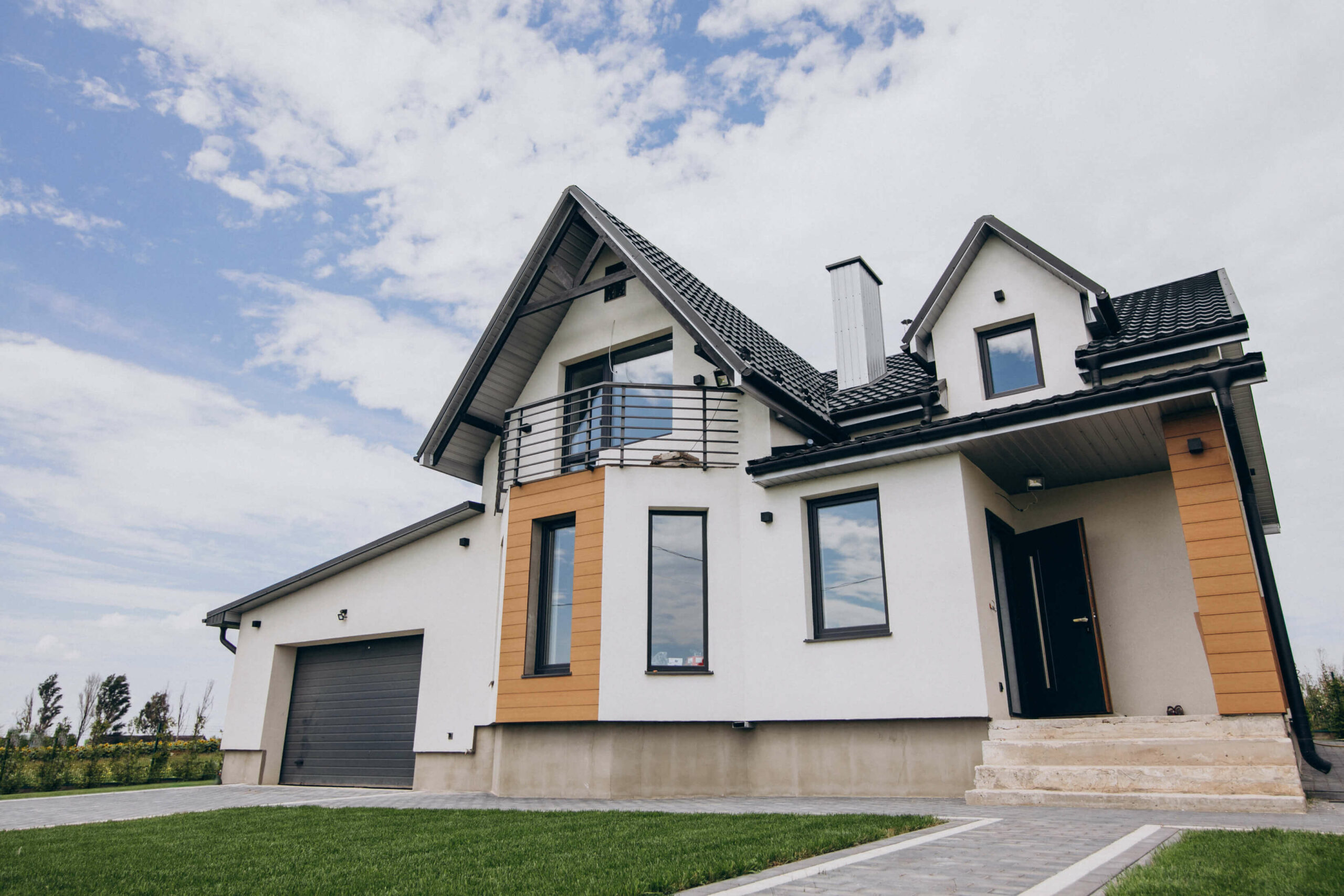 Bundle Your Home & Auto Insurance and Save 
Farmers offers a variety of discounts. Discounts and their availability will vary based on the kind of insurance policy you hold and what state you're in.
Farmers Home & Auto Insurance in Unknown
Your home is where memories are made — and it's also a major investment. It's the haven you've created to live your life in safety and comfort and do what you love most. Cozy dinner parties for two? Tinkering on a classic car? Raising a family? Farmers® Home Insurance is there to help you protect what matters most, wherever you call home.
What's in your garage? You might be practical when you choose cars — a versatile hatchback or minivan is just the thing.  Perhaps you prefer the rugged image of an SUV, or like to reward yourself with a convertible or luxury sedan. Maybe you're a car collector and also have a classic muscle car or vintage sports car for weekend cruising.
Whatever you drive, you know you need insurance for your car and assets. And Farmers has coverage options that enable you to get the auto insurance policy you want.
Learn about the top home service providers in your area. Get tips and trick to make your life easier and save money on home services. Find the best internet, TV, home security, medical alerts, home warranty, and mobile phone providers.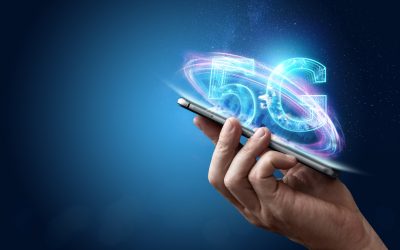 How To Upgrade to T-Mobile 5G Internet Service and Improve Your Online Experience Are you tired of slow internet speeds, spotty coverage, and unreliable service from your current internet service provider? It's time to switch to T-Mobile 5G Internet Service. With...