State Farm Home & Auto Insurance
Switch and save an average of $597

24 Hour Emergency Roadside Assistance

Drive Safe and Save

Bundles help you save even more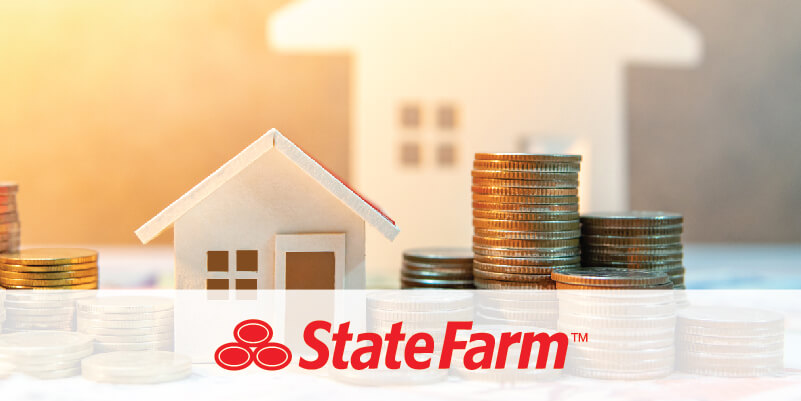 See Local Offers & Pricing
Use the link below and enter your zip code to find offers and pricing near you.
State Farm Home & Auto Insurance
Home Insurance
Protect your largest investment and your budget with homeowners insurance. Fire, smoke, or burglar alarms may help lower your costs.
Auto Insurance
State Farm offers many coverage options, from auto insurance for teen drivers to rental cars and more.
Switch and save an average of $597
Monitor On Your Smartphone
The State Farm mobile app lets you monitor your policy or file a claim at anytime.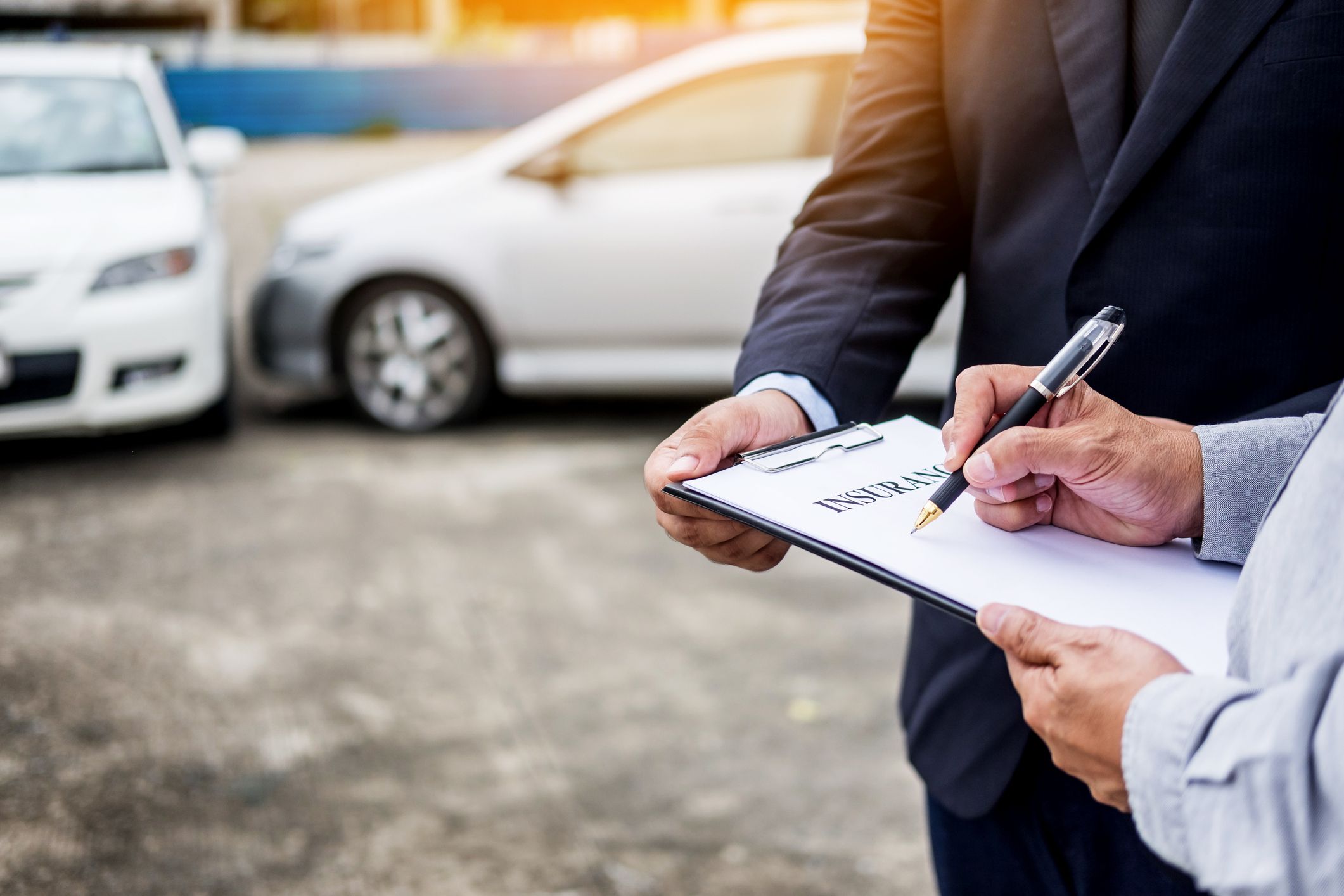 Bundle Home & Auto Insurance To Save Even More
Great rates for insurance that prioritizes your needs. Bundles available to help you save even more.
State Farm Home & Auto Insurance in Unknown
What does home owners insurance cover? Of course, the ability to repair or replace your home is foremost in homeowners coverage. But it also covers the items you value that aren't permanently attached to your home or your property. For 100 years we've had the financial strength to help people manage the risks of everyday life. It's what being a good neighbor is all about. You could save up to 24% if you have more than one policy with State Farm.
When it comes to car insurance, you've got plenty of coverage options. State Farm can help you find the right coverage. We'll also help you find out how much auto insurance you might need. Coverage varies by state and your selection.
Learn about the top home service providers in your area. Get tips and trick to make your life easier and save money on home services. Find the best internet, TV, home security, medical alerts, home warranty, and mobile phone providers.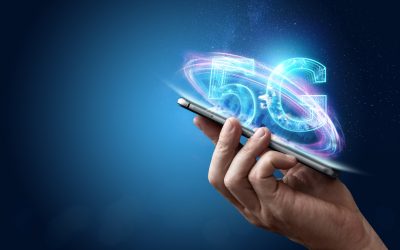 How To Upgrade to T-Mobile 5G Internet Service and Improve Your Online Experience Are you tired of slow internet speeds, spotty coverage, and unreliable service from your current internet service provider? It's time to switch to T-Mobile 5G Internet Service. With...