Viasat Satellite Internet
Named best satellite provider on CNET's Best Rural Internet

High-speed internet to 99% of the U.S.

Speeds up to 3X faster than DSL
More high-speed data for your money
See Local Offers & Pricing
Use the link below and enter your zip code to find offers and pricing near you.
Viasat Satellite Internet
Viasat
Save On Internet With Viasat Internet™ For As Low As $49.99/month For 3 Months
Viasat Internet
With Viasat Simply Unlimited Internet, you can choose a plan that fit your online needs
Viasat Online
Each Viasat modem, which is provided to you during installation, comes with built-in Wi-Fi, so all your devices stay connected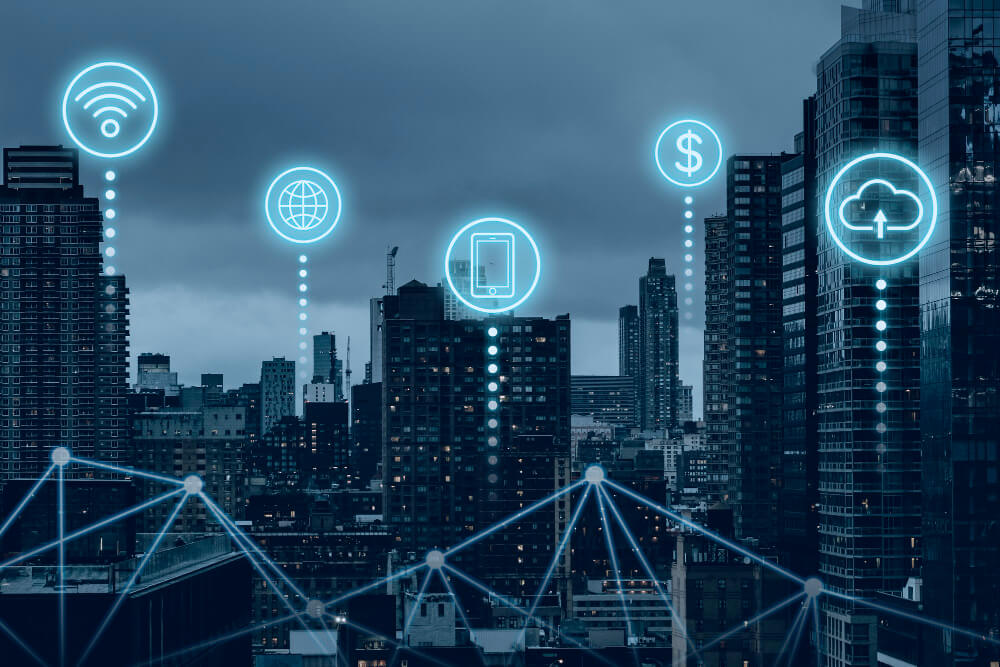 Satellite Internet Made Easy
We are partnering with leading satellite as well as live TV and on demand streaming providers to offer you a way to select your demand streaming providers to offer you a way to select your best TV experience. Whether you want satellite or a streaming service with live TV, we offer just the right options for you
Viasat Internet in Unknown
Viasat Internet is residential satellite internet service. We're dedicated to bringing reliable, high-speed connectivity to the hardest to reach people, places, and things — including families in rural or remote areas where cable companies don't go. Viasat Internet is available in all 50 states and covers much of the U.S. population in remote and rural areas where other internet companies offer slower service, or no service at all. Viasat Internet is best for people who have trouble getting fast internet because they live in remote or rural areas where cable or fiber companies don't go. It's great for essential, everyday online activities like shopping, banking, education, and staying in touch with family.
Learn about the top home service providers in your area. Get tips and trick to make your life easier and save money on home services. Find the best internet, TV, home security, medical alerts, home warranty, and mobile phone providers.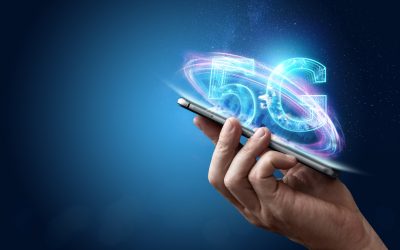 How To Upgrade to T-Mobile 5G Internet Service and Improve Your Online Experience Are you tired of slow internet speeds, spotty coverage, and unreliable service from your current internet service provider? It's time to switch to T-Mobile 5G Internet Service. With...