Allstate Home & Auto Insurance
Money Saving Discounts

Quick and Easy Application Process

Customized Policy Based on Your Needs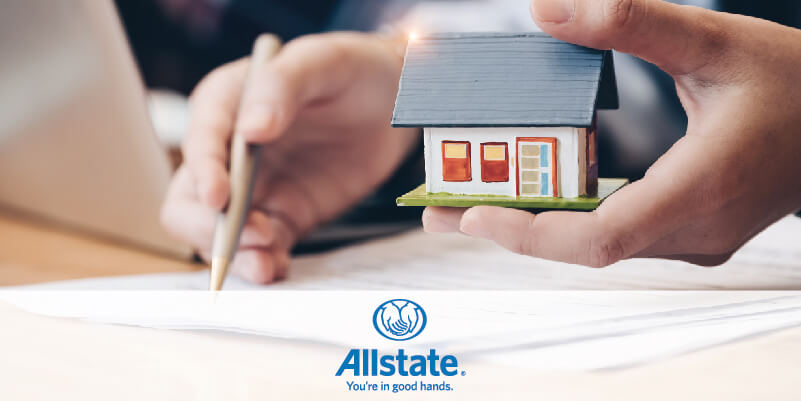 See Local Offers & Pricing
Use the link below and enter your zip code to find offers and pricing near you.
Allstate Home & Auto Insurance
Home Insurance
No two homes are alike. You and your agent will work together to design an insurance policy that fits your place.
Auto Insurance
Car insurance can help protect you from expensive, sometimes devastating surprises.
Manage From Your Smartphone
Manage your policies wherever you are from your phone.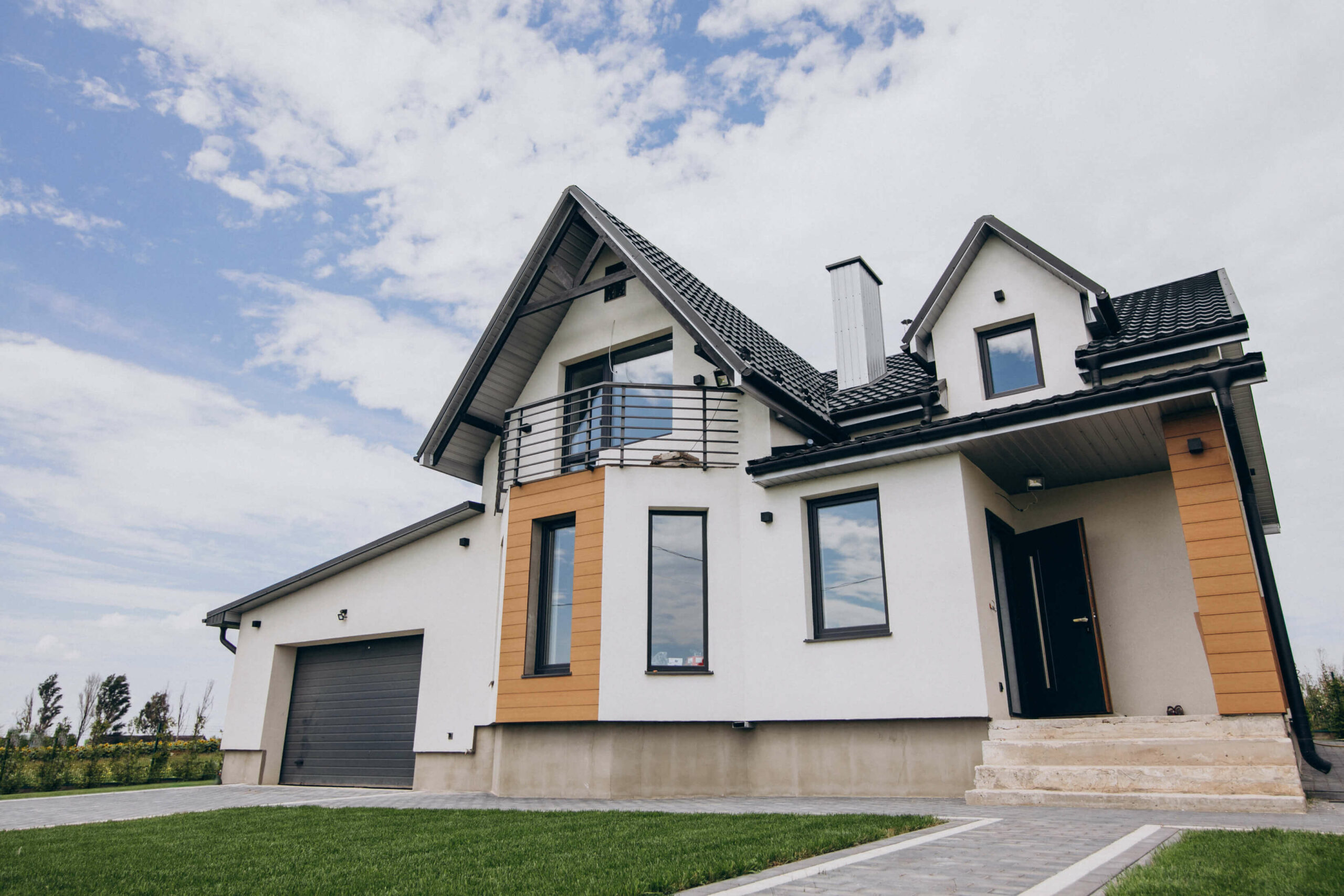 Save Now When You Bundle Home & Auto Insurance
Getting multiple Allstate insurance policies online is a win-win when it comes to time and money. If you bundle home and auto insurance, for example, you may save money on your premiums with our multi-policy discounts. Save up to 25%* when you bundle Allstate home and auto insurance policies online. 
Allstate Home & Auto Insurance in Unknown
A policy with Allstate® is more than just car insurance. It's personalized help from agents and innovative tools—like Drivewise®—that help keep you driving forward. Get a car insurance quote and learn why millions of households trust Allstate for their insurance needs.
Allstate® home insurance is more than quality coverage for your space. With access to innovative tools, money-saving discounts and a local agent, it's easy to make sure you're covering all your bases. Read on to see all that Allstate has to offer.
Learn about the top home service providers in your area. Get tips and trick to make your life easier and save money on home services. Find the best internet, TV, home security, medical alerts, home warranty, and mobile phone providers.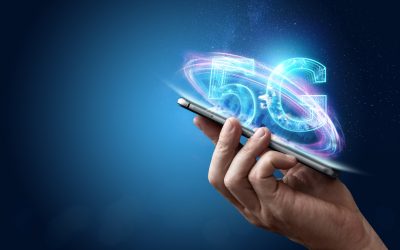 How To Upgrade to T-Mobile 5G Internet Service and Improve Your Online Experience Are you tired of slow internet speeds, spotty coverage, and unreliable service from your current internet service provider? It's time to switch to T-Mobile 5G Internet Service. With...