Here's how we make moving stress-free
At Connect Your Home™, we connect you to the top local home service providers with just one call.
We strive to do three things every time you call Connect Your Home™: Save you time. Save you money. Save you stress. We give you the information you need to choose the right local home service providers for you. It doesn't matter where you live in the US. At Connect Your Home™, it's all about you.
What We Do? Collect information on the top local home service providers, then give it to you – free of charge.
Connect Your Home ™ saves you time by providing you with the top local home service providers. And not just internet or cable services. Our nationwide service includes home services that provide…
Electric, Solar and Natural gas Utilities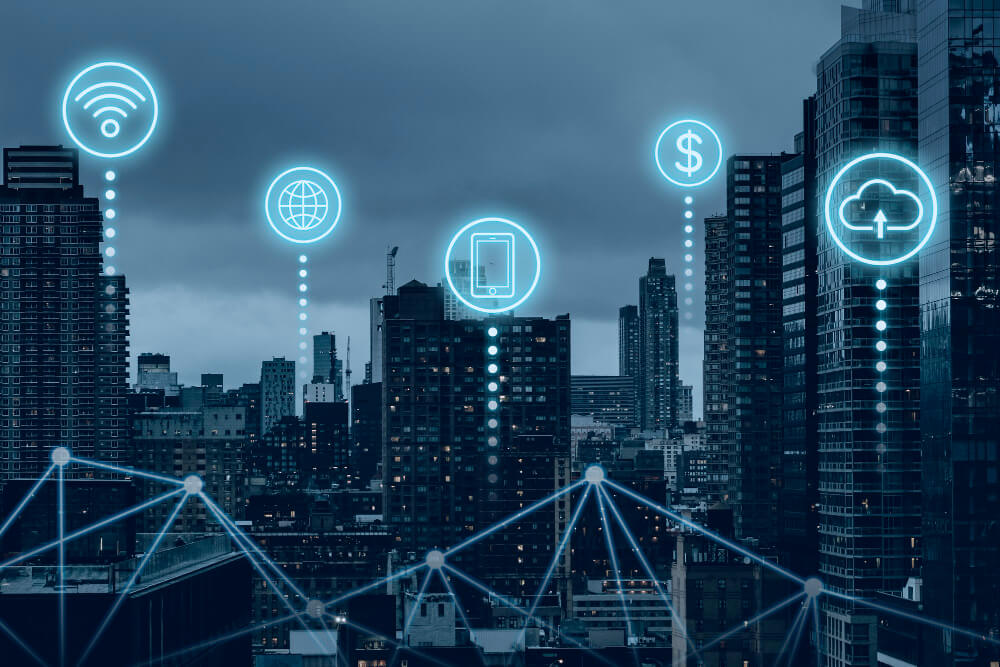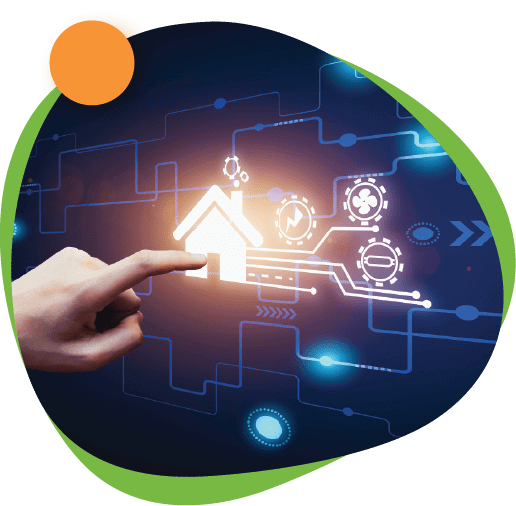 When we say, "One call to connect it all"
we mean ALL.
But we do more than save you time. Connect Your Home™ also saves you money.
We use our database to compare the services of local home service providers against your needs to make sure you get the best deal. Whether you're moving to a new area or looking to switch providers. We can help. That's how Connect Your Home™ saves you stress. We gather the information you need in one place on one phone call.
Moving is stressful enough without wasting time calling every internet service provider in your area and looking for the best deal. Even if you're not moving, but just trying to change providers to get a better deal as a homeowner or a renter, we can save you that time and money.
We've been there. We know how agonizing it is to wait on hold while you have a million other things on your to-do list. So let us do the hard work for you. No more taking time out of your busy day to schedule a quote from a security company. No more irritating haggling with "customer representatives" over internet speeds. No more mixing up utility companies.
We've helped over 1 million homeowners save time, money, and stress with our free concierge service. Let us help you take the stress out of moving. Give us a call.
How does it work?
Connect Your Home™ works with the top home service providers across the country. These are companies that you already know and love. More importantly, these are the companies who have the bandwidth to give you the quality of service you need.
When you call us, we ask some qualifying questions about your needs, and then search our database for your best options. It's that simple.
Search Services in Your Area
Which providers service your area? Our Connection Specialists will quickly explain all of your options.
Compare Prices & Promotions
Compare the latest deals to save big on your monthly bills and get more features for your money.
Schedule Professional Installation
We'll schedule your professional installation in as little as 24 hours so you can start enjoying your services in no time!
How do we know the best deals in your area?
Connect Your Home keeps a database with up-to-date information on local home service providers across the nation. That includes what promotions each service provider is offering.
Using your zip code, we search that data to give you the information you need to make the right choice.
Why we're different…
We do more than compare local TV and internet service providers. We do more than find the proper utility companies for your area. We go beyond helping people who are moving and homeowners.
We connect everyone to everything, so that you can have a stress-free experience. Whether you're physically moving or just switching service, we can help.
What Drives Us? We've been where you are.
Yeah, we've been there… We know the organized chaos that moving is. We know what it's like to forget to turn on crucial utilities – you know, like water – for move-in day.
We know how much time it takes to call every local internet provider, every security company, every TV provider…but you do.
Why? Because you can't stand the thought of paying more for TV and internet, so you wait. On hold. For hours…
We also know how it feels to finally get off the phone having saved $10/month and wonder: Was that really worth four hours of my life?
You feel this most when you're moving and have a million other things you need to be doing, but our service isn't limited to when you move.
If your service provider keeps raising your rates, and you want to shop around for the best coverage and the best speed at the best price, that's where we can help.
You — the customer — are what drives us to work tirelessly to save you time, money, and, in doing so, save you stress.
Where it started…
Connect Your Home™ started in 2000. Since then, we've connected over 3 million homes. And we did it by putting you first every step of the way.
That's how we've run Connect Your Home™ from the start, and we're still around after 22 years. So we'll keep focusing on ways to help you, because we're about helping people.
You've got questions. We've got answers.
How long does this one phone call take?
The typical call that connects one service takes about 15 minutes.
We get your information, look up the local home service providers and best deals in your area, and give you the information to decide who's best for you. Then, we schedule any necessary installations.
If you need to find a phone service provider, TV provider, local internet provider, a home security company – you get the idea – that time does go up.
But the good news is you only give us your information once. After that one phone call, your home is connected.
No more listening to "calming" hold music. No more researching promotions and limitations. No more wasting time.
How are you able to provide this service for free?
Connect Your Home ™ makes a commission everytime we connect you to a local home service provider that YOU choose.
Our job is not to push you toward one company or another, but to provide you with the information you need to make the best choice for your family with one phone call.
If these companies are paying you, then how do I know I'm getting the best deal like you say I am?
We get it. It's easy to be skeptical about "free" services, but we get paid no matter who you choose. Our incentive is to help you find all the providers you need quickly.
We don't ever want to give you anything less than our best. That's why we keep our database updated with the latest sales and promotions from each home service provider.
We're here to help you get connected. That's all.
How can you assure me that these really are the best companies?
We work with well-known, vetted, nationwide companies that you already know like Verizon, Spectrum, At&t, ADT, Frontier, Windstream, Xfinity…you get the idea.
These guys have been around a while, and they're not going anywhere.
Do you have qualifications that these companies must meet before you recommend them?
We only recommend companies that fit what you need as the customer.
Truth is some local providers don't have the bandwidth for us to recommend them to you, so they don't make our list.
The companies we do work with are nationwide companies that we know can meet your needs as a homeowner.