Spark Energy
24/7 service and home monitoring

100% green, renewable electricity

Fixed Rate Energy Plans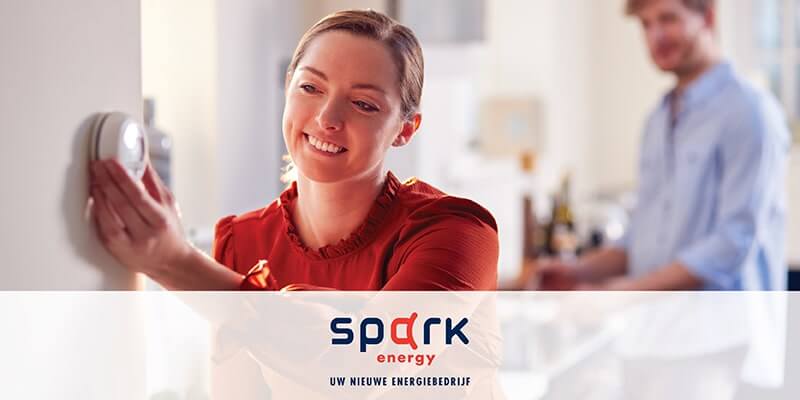 See Local Offers & Pricing
Use the link below and enter your zip code to find offers and pricing near you.
Gas & Electric
Depending on where you live, you may have the power to choose your natural gas and electricity supplier.
Available in Multiple States
We serves multiple states across the US. View the full list below.
Reliable Utility Provider
Competitive energy markets give consumers the power to switch to an supplier that fits their needs.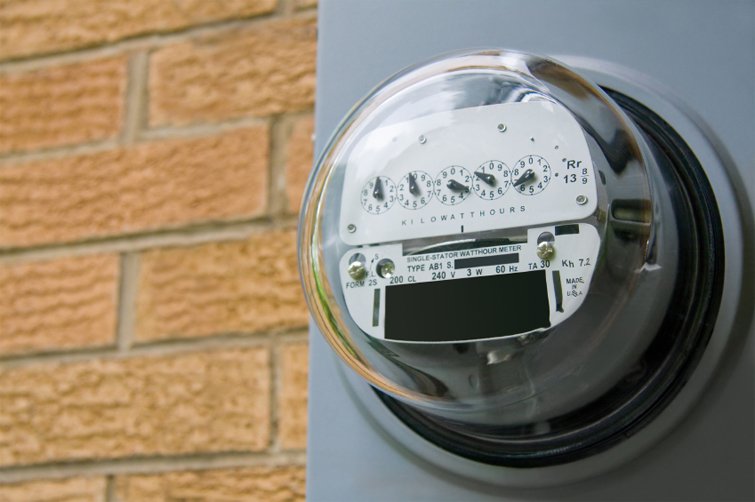 Reliable Gas & Electric That Is On When You Need It Most
Set apart from the rest, Spark Energy is driven by customers like you. Customer Service, Community Support, and Energy Expertise make the experience better.
Spark Energy in Unknown
Join the hundreds of thousands of Americans across the nation who have made the easy, hassle-free switch to Spark Energy for fixed-rate electricity and natural gas. Spark Energy serves markets in California, Nevada, Arizona, Colorado, Texas, Florida, Illinois, Indiana, Michigan, Ohio, New York, New Jersey, Rhode Island, Connecticut, Delaware, Maryland and DC.
Learn about the top home service providers in your area. Get tips and trick to make your life easier and save money on home services. Find the best internet, TV, home security, medical alerts, home warranty, and mobile phone providers.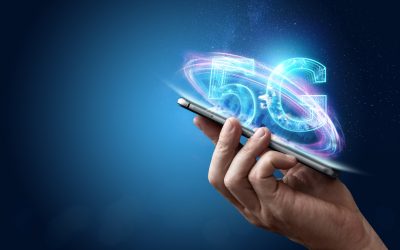 How To Upgrade to T-Mobile 5G Internet Service and Improve Your Online Experience Are you tired of slow internet speeds, spotty coverage, and unreliable service from your current internet service provider? It's time to switch to T-Mobile 5G Internet Service. With...