Breezeline TV
Live TV, plus 50 commercial-free music channels
Watch on-the-go with the Contour app
Your first box included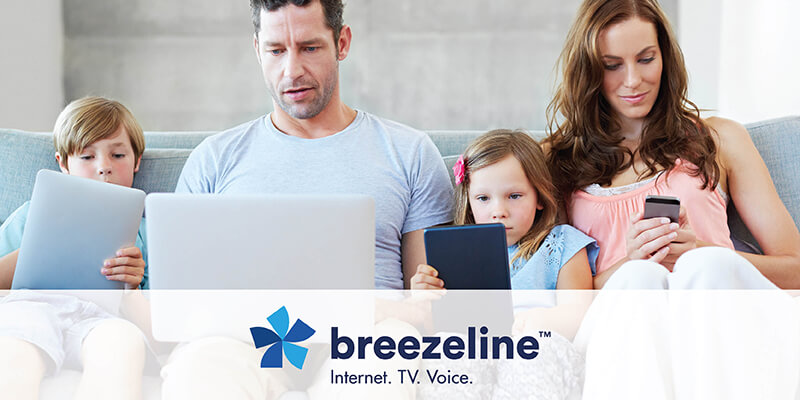 See Local Offers & Pricing
Use the link below and enter your zip code to find offers and pricing near you.
Breezeline TV, Internet, and Phone
Breezeline TV
It's easy to stream TV anytime, anywhere on your laptop or computer.
Breezeline Internet
Your Internet should be at its best every day. We're committed to investing in the capacity and reliability of our network.
Breezeline Phone
Access your Breezeline account from practically anywhere with the new My Breezeline Mobile App.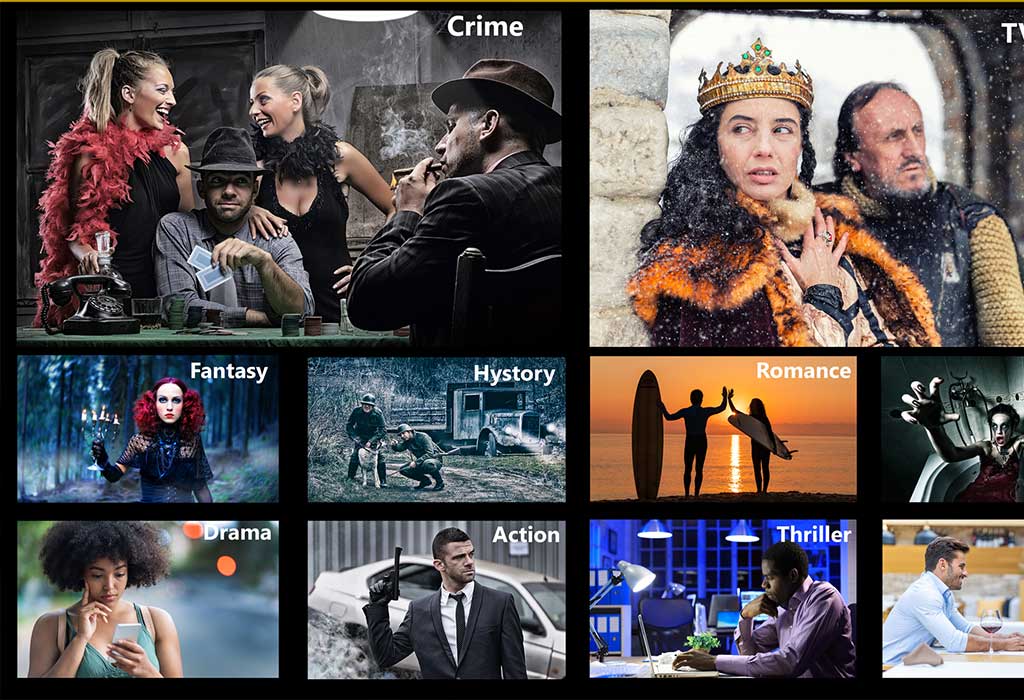 All Your Favorite Channels Including Movies and Live Sports
From TV packages that can be customized with your favorite channels to our streaming only device, we're changing our shopping experience to give you more of the entertainment you want.
Breezeline TV in Thousand Oaks
Our basic Internet + TV packages start at $39-49 per month in most areas. Your exact rate can vary depending on your selected Internet speeds, the number of set-top boxes, premium channel add-ons, and any Breezeline promotional offers. You can customize your services and add-ons to find a package and rate that works for you. Breezeline proudly provides our customers with various channels and packages. The best method for determining available channels or add-ons in your area is to check the channel guide for your ZIP code. All TV selections include local channels such as NBC, Fox, and PBS and networks such as ESPN, E!, CNN, and Univision. Premium add-ons offer the option for additional channels such as HBO, Starz, and NFL Red Zone.
Protect your devices and personal information with WiFi Your Way™ Home:
WiFi Your Way Home features always-on digital and data security for every device on your network. It filters out suspicious activity and also includes built-in ad-blocking for overall smoother surfing. Add WiFi Your Way Home to your Internet plan and get best-in-class internet security and so much more. Explore WiFi Your Way Home.
Learn about the top home service providers in your area. Get tips and trick to make your life easier and save money on home services. Find the best internet, TV, home security, medical alerts, home warranty, and mobile phone providers.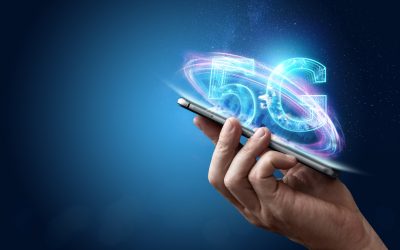 How To Upgrade to T-Mobile 5G Internet Service and Improve Your Online Experience Are you tired of slow internet speeds, spotty coverage, and unreliable service from your current internet service provider? It's time to switch to T-Mobile 5G Internet Service. With...