Dish Satellite TV
3-Year Price Guarantee
Signal Reliability
Money-Back Guarantee
Free Installation
Ranked #1 in Customer Satisfaction by J.D. Power.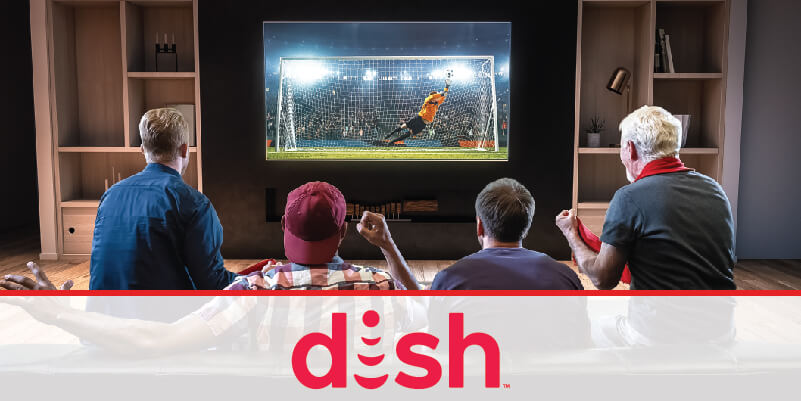 See Local Offers & Pricing
Use the link below and enter your zip code to find offers and pricing near you.
Dish Satellite TV Service
Dish Satellite TV
DISH makes it easy to shop for the programming you love. Choose from pre-built packages or view our full channel lineup.
Dish Internet
Fast and reliable internet through our trusted partners. Internet speeds up to 5 GB/s.
Dish Internet & TV Bundle
DISH partners with internet providers big and small to give you the freedom to choose.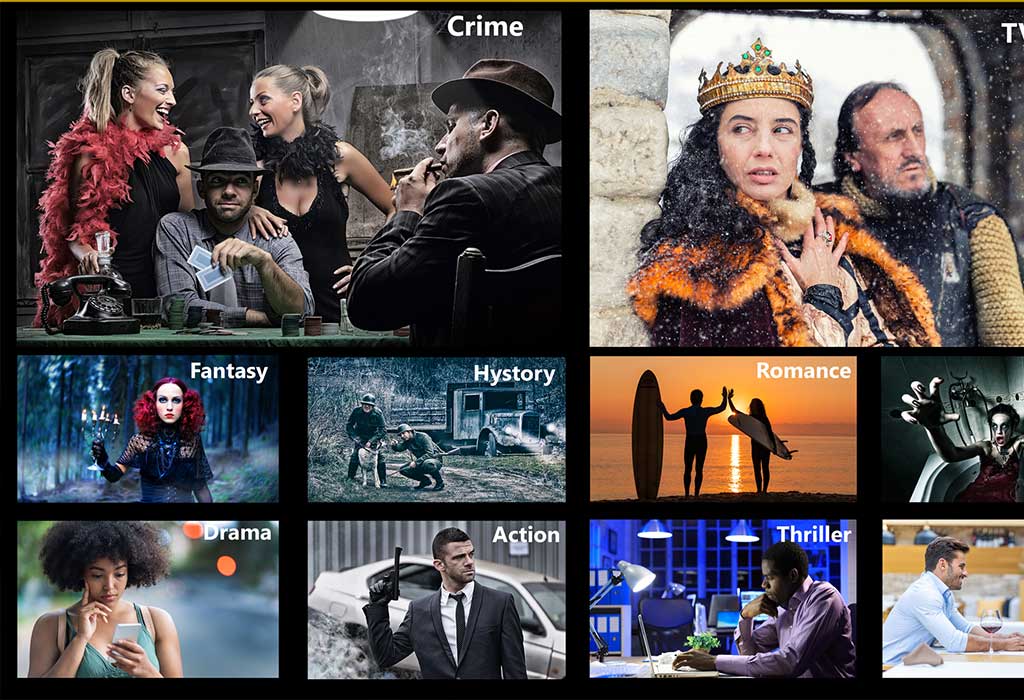 All Your Favorite Channels Including Movies and Live Sports
Get Multi-Sport Pack with NFL RedZone from NFL Network included when you sign up for DISH. Never miss a game or match again from you favorite local teams. DVR included to record your favorite shows, sports, and news.   
Dish Satellite TV in Unknown
With DISH our customers feel confident – They know they have our support whether it is help using their Hopper or solving a problem with their TV service. With Smart Connect Tech Support, customer service agents can remotely and privately log in to your internet-connected TV receiver to help educate you on how to get the most out of your Hopper technology.
With DISH, you can view your Google Nest Hello video doorbell through your TV – which means you can see who's there without ever pausing your show.
Dish With Hopper Plus:
TV on the Go
With the DISH Anywhere app you can watch 100% of your live and recorded TV anywhere and on any smartphone, tablet or computer.
Share Recordings in Every Room
With Whole-home DVR you can share DVR recordings throughout your house with everyone.
Skip Commercials and Auto Record
Watch only the content you want and when you want on primetime shows on ABC, CBS, FOX and NBC
Record more of your favorites
Store 2,000 hours of your favorite shows and movies. Never miss a show with the only DVR that can record up to 16 shows at once.
Learn about the top home service providers in your area. Get tips and trick to make your life easier and save money on home services. Find the best internet, TV, home security, medical alerts, home warranty, and mobile phone providers.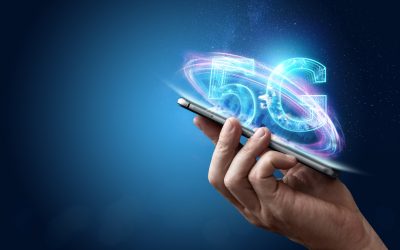 How To Upgrade to T-Mobile 5G Internet Service and Improve Your Online Experience Are you tired of slow internet speeds, spotty coverage, and unreliable service from your current internet service provider? It's time to switch to T-Mobile 5G Internet Service. With...