LifeFone Medical Alert
Free Activation + 1 Month Free

Price-Lock Guarantee

30-Day Money Back Guarantee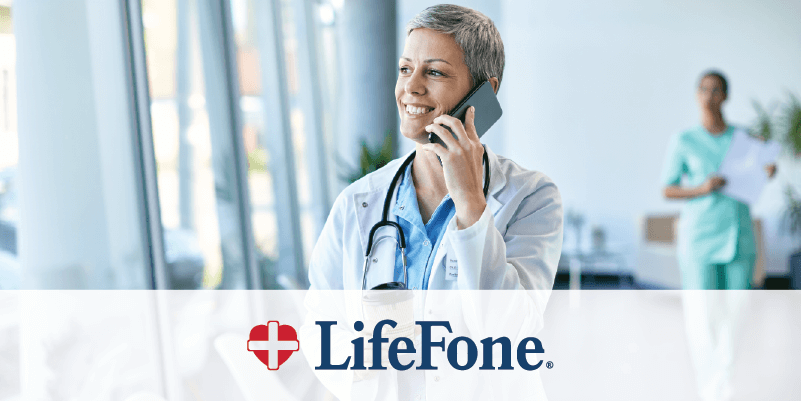 See Local Offers & Pricing
Use the link below and enter your zip code to find offers and pricing near you.
Medical Alert System
LifeFone Medical Alert Services starting at only $24.95
24/7 Protection
Our dedicated operators are professional, kind and always available.
Monitor On Your Smartphone
Always protected at home and on the go. Your devices work wherever you are.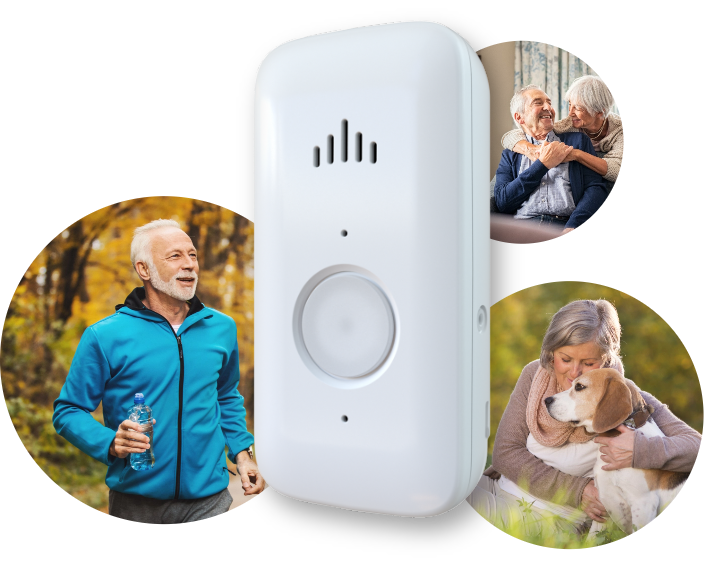 Always Be Protected With A LifeFone Med Alert System
LifeFone is a leading provider in Medical Alert Service. Protecting you at home and on the go with out round the clock US based coverage. For less than $1/day, you can have 24-hour protection.
LifeFone Medical Alert in Unknown
LifeFone is a leading provider in Medical Alert Service and is recognized by doctors, hospitals and caregivers along with premiere national health, education and consumer organizations. We are the first service provider to have consumer friendly service policies, and we maintain that philosophy throughout everything we do.
LifeFone Consumer Friendly Policies:
No Activation Fees or Equipment Fees
30-day Money Back Guarantee
Lifetime Subscriber Price & Equipment Guarantee
Spouses Protected For FREE With Basic Service
Just $5-10 More Per Month to Add Automatic Fall Detection
Cancel At Any Time & Pay Only For The Time You've Used
Learn about the top home service providers in your area. Get tips and trick to make your life easier and save money on home services. Find the best internet, TV, home security, medical alerts, home warranty, and mobile phone providers.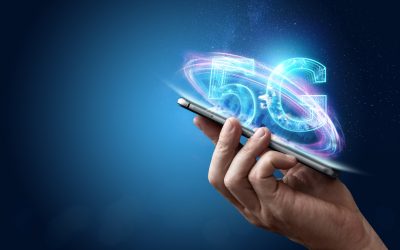 How To Upgrade to T-Mobile 5G Internet Service and Improve Your Online Experience Are you tired of slow internet speeds, spotty coverage, and unreliable service from your current internet service provider? It's time to switch to T-Mobile 5G Internet Service. With...