Simplisafe Home Security
All monitored 24/7 by professionals ready to dispatch police.

Protection against intruders, fires, water damage medical emergencies & more

Protection for every window, room and door.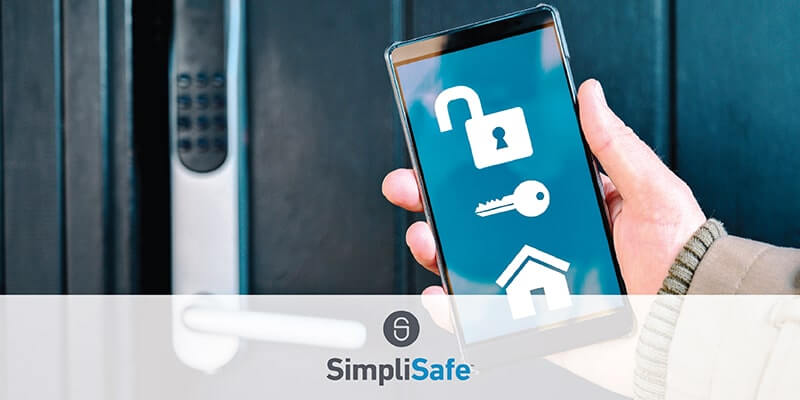 See Local Offers & Pricing
Use the link below and enter your zip code to find offers and pricing near you.
Home Security
Smart home security designed for you and your home
24/7 Protection
Professionally installed & monitored 24/7
Monitor On Your Smartphone
Control on the Go. Manage everything in the App.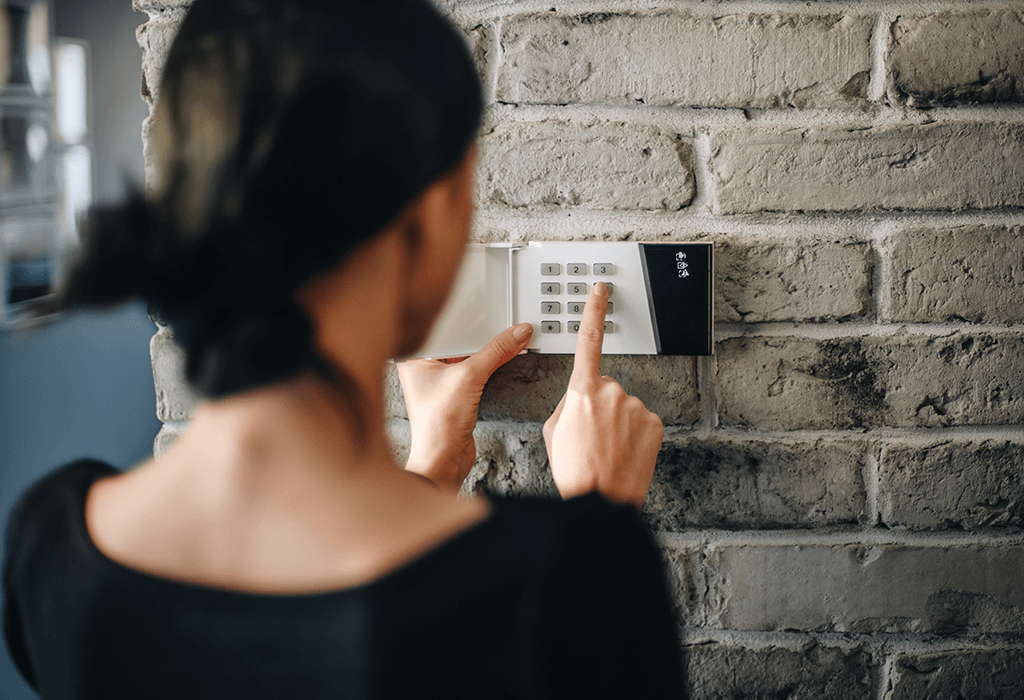 Home Security That Gives You Peace of Mind
Our job is to protect your home and family even when you're away. We provide professional home monitoring and security that fits anyone's needs.   
Simplisafe Home Security in Unknown
Protection for every window, room and door. All monitored 24/7 by professionals ready to dispatch police, fire or medical professionals. Watch over everything, day or night, in full color HD. It's an incredible camera that works hand in hand with our award-winning security system to keep your family safe. So you get real protection — from your front lawn to your back yard.Every security system starts with a Base Station, the brains of your SimpliSafe, that connects to our wide range of high-tech cameras and sensors protecting your whole home 24/7 from break-ins, fires, floods and more. Meet the system.
Test SimpliSafe in your home for 60 days. Your system arrives ready to work. No drilling or tools needed. If you aren't 100% satisfied, return it for a full refund (we'll even pay return shipping).
Experts Choose SimpliSafe Home Security
Named "Best Home Security overall" by US News & World Report, and awarded by Popular Mechanics and more.
Live professional alerts
Our monitoring staff calls you when trouble is detected and stays with you until it's solved.
Dispatch faster with Video Verification
Adding Video Verification to your monitoring plan lets us verify your alarm is real so police can dispatch faster.
It's a lot less expensive
We cut out the middlemen and markup so you get more security for less—with no contract.
Prepared for the unexpected
Lose power? Lose Wi-Fi? Someone attacks the system? Natural disaster? SimpliSafe is ready.
Protects against fires and water damage
More than just intruders—our pros monitor against leaks, floods, fires and more.
Keep an eye inside and out
With HD security cameras for indoors and out, see what's happening all the time.
Learn about the top home service providers in your area. Get tips and trick to make your life easier and save money on home services. Find the best internet, TV, home security, medical alerts, home warranty, and mobile phone providers.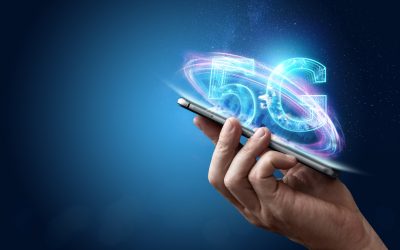 How To Upgrade to T-Mobile 5G Internet Service and Improve Your Online Experience Are you tired of slow internet speeds, spotty coverage, and unreliable service from your current internet service provider? It's time to switch to T-Mobile 5G Internet Service. With...