Mediacom TV & Internet
Live TV, plus 50 commercial-free music channels
Voice remote included
TiVo intelligent guide
4 simultaneous device use
See Local Offers & Pricing
Use the link below and enter your zip code to find offers and pricing near you.
Mediacom TV
Starting at only $30/mo with over 200+ channels. Includes live sports, news, and premium channels.
Mediacom Internet
Prices starting at only $30/mo with speeds at 300 Mbps. 1 gig fiber at only $65/mo.
Mediacom
Voice remote included. TiVo intelligent guide.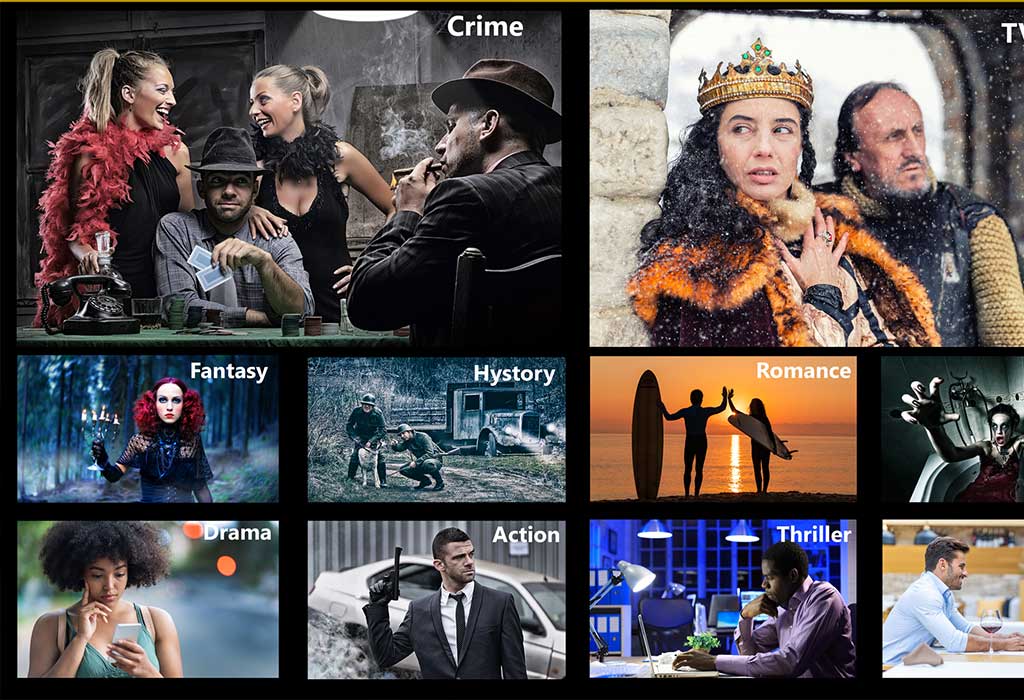 All Your Favorite Channels Including Movies and Live Sports
All the entertainment you love, in one experience. Mediacom's entertainment experience brings together live TV, built-in streaming apps, 4K, and more.
Mediacom TV & Internet in Unknown
Great entertainment, home or away – TV EverywhereTM gives you access to your channel lineup right from your web enabled device. At home, you can watch your favorite TV show on a tablet, laptop or game console in one room while others watch on the big screen in another room. Away from home, all you need is WiFi access and you could be watching TV — at the kids' soccer practice, in an airport or coffee shop, waiting for an appointment — wherever your day takes you.
Record & stream with state-of-the-art TiVo DVR service. TiVo DVR has recording capacity of 1,000 SD and 150 HD hours (enough for 300 episodes of "Modern Family") so you can record just about anything you feel binge-worthy! And with our TiVo DVR Multi-Room service, you can record and watch on every TV in your home – even start a show on one TV and finish watching on another! Plus, with pause, fast-forward, rewind and playback features you'll truly never miss an episode again.
The Xtream TV app powered by TiVo gives you the ultimate TV experience right from your mobile device. Watch live TV or recordings instantly from your tablet, computer, or smart phone throughout your home. Discover new shows you'll love and instantly set up recordings from virtually anywhere.
Learn about the top home service providers in your area. Get tips and trick to make your life easier and save money on home services. Find the best internet, TV, home security, medical alerts, home warranty, and mobile phone providers.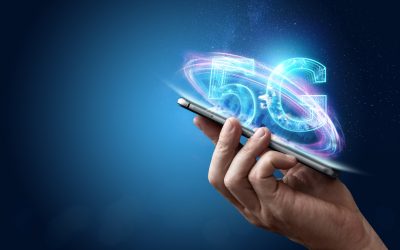 How To Upgrade to T-Mobile 5G Internet Service and Improve Your Online Experience Are you tired of slow internet speeds, spotty coverage, and unreliable service from your current internet service provider? It's time to switch to T-Mobile 5G Internet Service. With...