Connect With The
Best Local Providers
Select from the home services below and we will find the best offers in your area. Get the best price and service for Cable TV, Internet, Satellite TV, Home Security, Medical Alerts and other home services.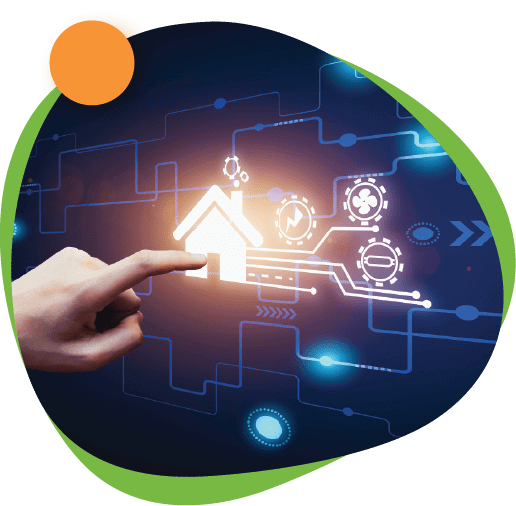 About Connect Your Home
ConnectYourHome® is an award-winning authorized retailer for the nation's top home service providers. Since 2000, we have connected nearly 3 million households nationwide with the home services that power their lives using our free, single-call Just One Call to Connect It All® shopping platform that helps consumers to:
Identify which home services are available in your area
Compare the best prices and promotions
Call us to start your new home service today
We Work With The Best
Home Service Providers
Search local providers to find current plans and offers in your area. We will get you the best possible service for the lowest possible price.
Learn about the top home service providers in your area. Get tips and trick to make your life easier and save money on home services. Find the best internet, TV, home security, medical alerts, home warranty, and mobile phone providers.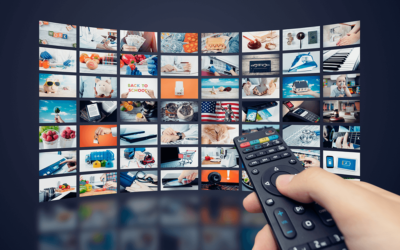 Which satellite television company is right for you? Compare DISH and DIRECTV in the following infographic. Then, give our specialists a call to order.
Discover Deals
Vestibulum ante ipsum primis in faucibus orci luctus et ultrices posuere cubilia Curae; Donec velit neque, auctor sit amet aliquam vel, ullamcorper sit amet ligula. Cras ultricies ligula sed magna dictum porta. Curabitur aliquet quam id dui posuere blandit. Pellentesque in ipsum id orci porta dapibus.
Mauris pellentesque, ante posuere tristique porttitor, risus quam porta velit, in varius mi mauris eget sapien. Proin vulputate arcu a risus suscipit maximus. Suspendisse ullamcorper bibendum interdum. Nullam porttitor interdum placerat.