Altafiber Internet
A fiber Internet connection allows for faster upload and download speeds
Lock in your price for 3 years
Download speed up to 1 Gbps. Connect up to 25+ Devices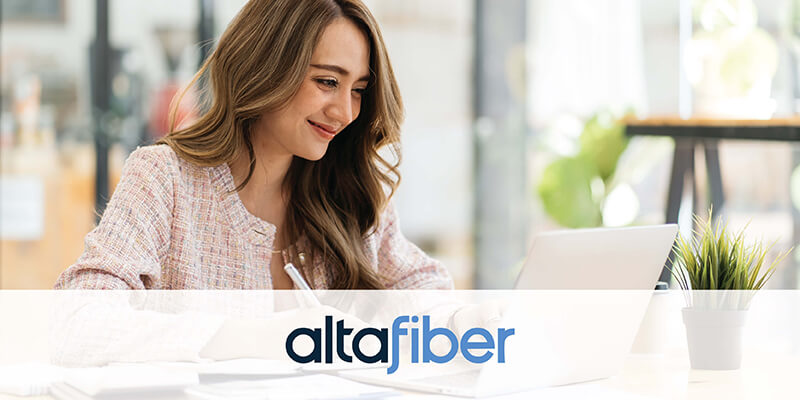 See Local Offers & Pricing
Use the link below and enter your zip code to find offers and pricing near you.
Altafiber Fioptics
Our new Fioptics+ platform powered by TiVo, puts you in control of your TV experience. 
Altafiber Internet
750 Mbps internet for only $44.99/mo + free Fioptics TV for 2 years.
Altafiber Online
Making Greater Cincinnati one of the most fiber-dense regions in the nation.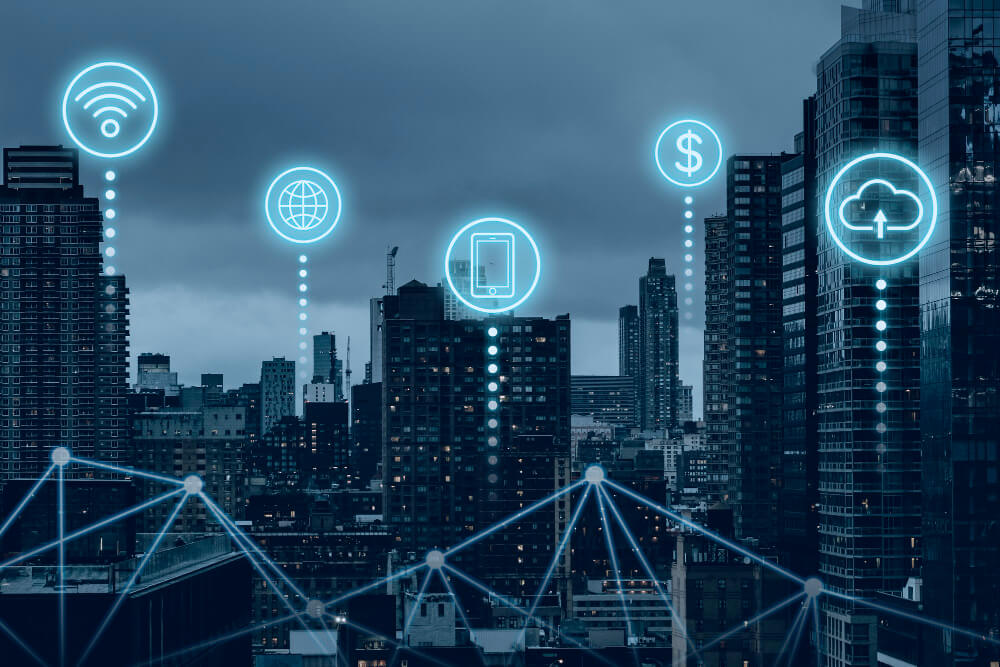 Internet Made Easy
We are partnering with leading satellite as well as live TV and on demand streaming providers to offer you a way to select your demand streaming providers to offer you a way to select your best TV experience. Whether you want satellite or a streaming service with live TV, we offer just the right options for you
Altafiber Internet in Unknown
Altafiber's Fioptics internet is very impressive. The speeds and prices are very competitive. Plus, altafiber offers free Wi-Fi hotspots to users around the city. No matter which plan you choose, fast internet is important. You can compare internet plans in your area on our site to see which is right for your needs. Altafiber allows customers to bundle their internet with phone and/or cable service. TV and internet bundles start with 55 channels and a price tag of $49.99/mo. TV and phone bundles start at $49.99/mo. If you don't want to invest in a cable bundle, you can cord cut with cable alternatives such as Hulu + Live TV, YouTube TV and other providers. An altafiber speed test puts it above other major Cincinnati competitors. Altafiber internet plans are relatively affordable and offer surprisingly fast speeds. For instance, their 1 Gig plan price is $20 cheaper than Spectrum and Altafiber's 250 Mbps and 500 Mbps plans are competitively priced as well.
Fiber V Cable:
Faster download speeds and upload speeds: get information to and from the Internet more quickly, with less buffering.
More bandwidth: fiber optic cables are able to carry exponentially more bandwidth than traditional metallic lines.
More reliable connection: fiber is built with thin strands of glass, are able to carry information longer distances and are immune to interference from other signals.
Learn about the top home service providers in your area. Get tips and trick to make your life easier and save money on home services. Find the best internet, TV, home security, medical alerts, home warranty, and mobile phone providers.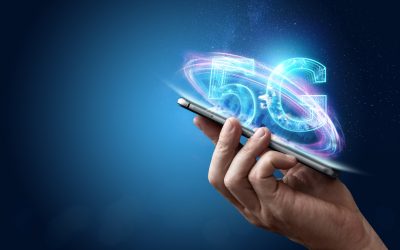 How To Upgrade to T-Mobile 5G Internet Service and Improve Your Online Experience Are you tired of slow internet speeds, spotty coverage, and unreliable service from your current internet service provider? It's time to switch to T-Mobile 5G Internet Service. With...