Best Bundle Deals for TV & Internet Providers
No Contracts
30 day money back guarantee
Stuck in a contract? Spectrum buy's it out up to $500
60,000+ On Demand titles
See Local Offers & Pricing
Use the link below and enter your zip code to find offers and pricing near you.
Bundle Deals TV, Internet, and Phone
Bundle Deals
Packages starting at $49.99 & enjoy over 200+ channels
Bundle TV & Internet
Prices starting at $49.99 & speeds up to 1GB
Bundle TV, Internet & Phone
Plans starting at only $14/mo. Enjoy all the latest smartphones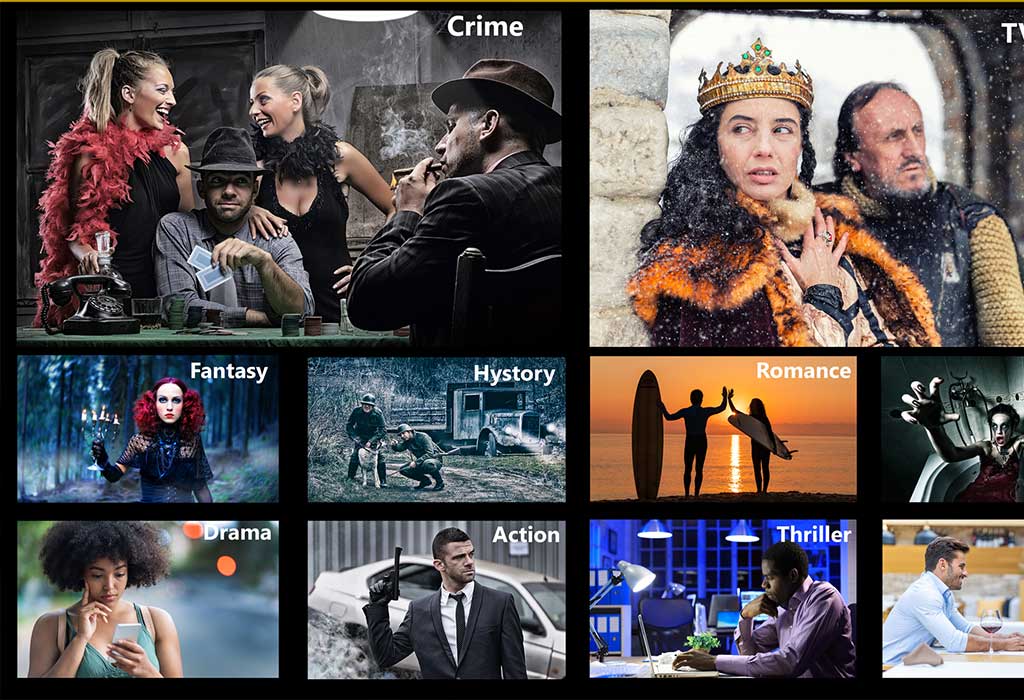 All Your Favorite Channels Including Movies and Live Sports
Get over 200+ channels including local sports and movies on-demand. Record all your favorite shows and live TV and watch it later.
Spectrum Internet, TV, & Phone in
Instead of the high-incentive, temporary promotions many providers offer, Spectrum relies on considerable and consistent perks all customers can enjoy, such as these:
$500 service contract buyout program
30-day, money-back guarantee
No data caps
No contracts
No early termination fees (ETFs)
Access to thousands of hotspots nationwide
That said, this month, Spectrum is offering Peacock Premium free for 90 days for customers with sign up for a Spectrum InternetⓇ plan. Subscribers who choose an eligible Spectrum TV package can get Peacock Premium free for 12 months.
Learn about the top home service providers in your area. Get tips and trick to make your life easier and save money on home services. Find the best internet, TV, home security, medical alerts, home warranty, and mobile phone providers.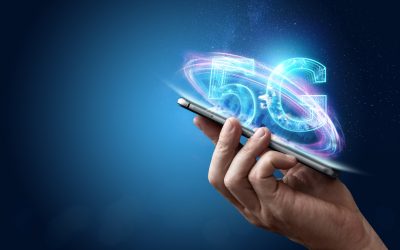 How To Upgrade to T-Mobile 5G Internet Service and Improve Your Online Experience Are you tired of slow internet speeds, spotty coverage, and unreliable service from your current internet service provider? It's time to switch to T-Mobile 5G Internet Service. With...