T-Mobile Phone Service
Over 99% reliability to stream, surf, play, and download
Speeds up to 1 GB
Wi-Fi Hotspots to stay connected at 30,000+ hotspots nationwide
AT&T Smart Home Manager app for your Wi-Fi® network and connected devices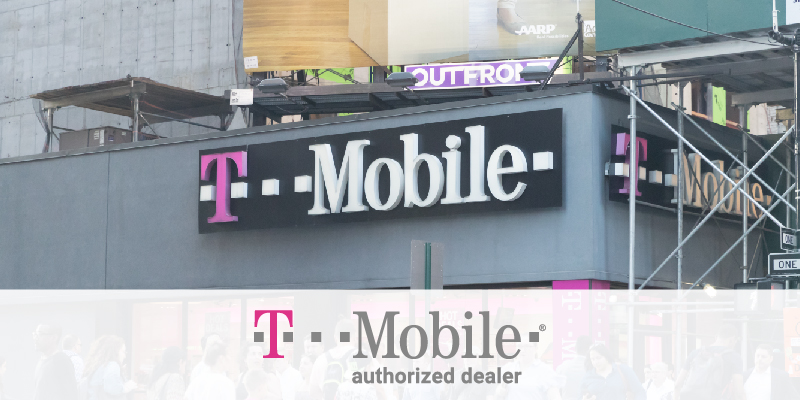 See Local Offers & Pricing
Use the link below and enter your zip code to find offers and pricing near you.
T-Mobile Phones
All our phone plans include unlimited talk, text, and data on our 5G network.
Great Coverage
America's largest and fastest 5G network connects you from coast-to-coast.
T-Mobile Service
Know what you're paying now and in the future with our Price Lock guarantee.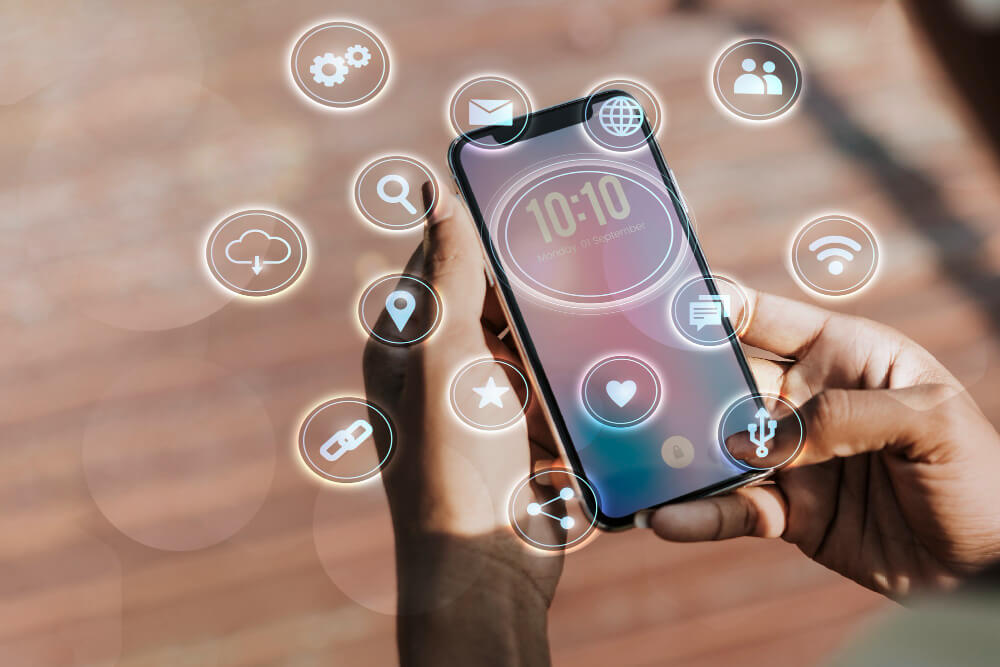 Enjoy Nationwide 5G Coverage With Your Favorite Smartphones
Get more 5G bars in more places on America's largest 5G network. More entertainment, travel, and plan benefits than ever before. Switch to T‑Mobile, we'll even pay off your eligible phone up to $1000 via virtual prepaid Mastercard.
T-Mobile Phone Service in Unknown
Get an unlimited phone plan with all the essential benefits you need including 5G access starting at only $60/mo. All our phone plans include unlimited talk, text, and data on our 5G network. Plus, they're packed with more benefits, more value, more of what you and your family love—with no annual contracts.
Plans Inlucde:
Unlimited 5G & 4G LTE data
Nationwide 5G coverage
Unlimited talk & text
Advanced scam-blocking protection
Learn about the top home service providers in your area. Get tips and trick to make your life easier and save money on home services. Find the best internet, TV, home security, medical alerts, home warranty, and mobile phone providers.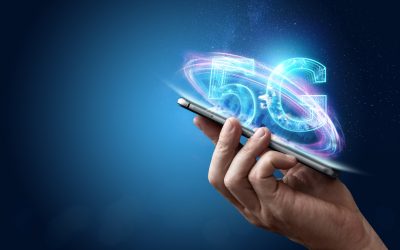 How To Upgrade to T-Mobile 5G Internet Service and Improve Your Online Experience Are you tired of slow internet speeds, spotty coverage, and unreliable service from your current internet service provider? It's time to switch to T-Mobile 5G Internet Service. With...