TDS TV, Internet, and Phone Bundles
Speeds ranging from 100 Mbps to 2 Gig in some areas

30 day money back guarantee and 24/7 tech support
Experience the best in home entertainment with our all-digital TV packages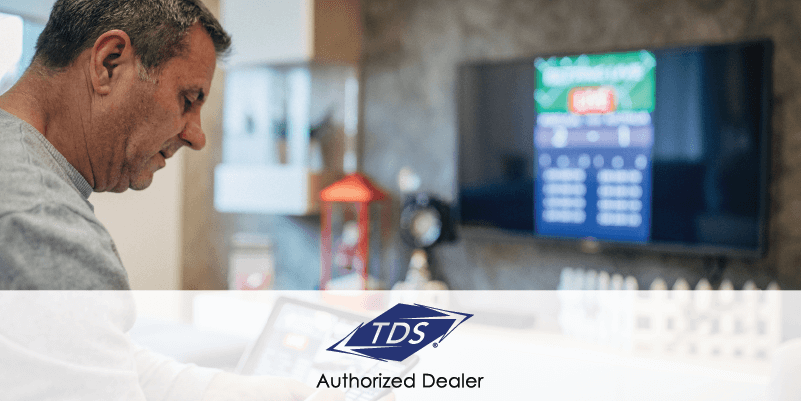 See Local Offers & Pricing
Use the link below and enter your zip code to find offers and pricing near you.
TDS TV, Internet, and Phone
TDS TV
Experience the best in home entertainment with our all-digital TV packages.
TDS Internet
Make TDS your provider for reliable high-speed Internet and premium WiFi.
TDS Phone
Enjoy reliable, crystal-clear calling and advanced features with any TDS home phone package.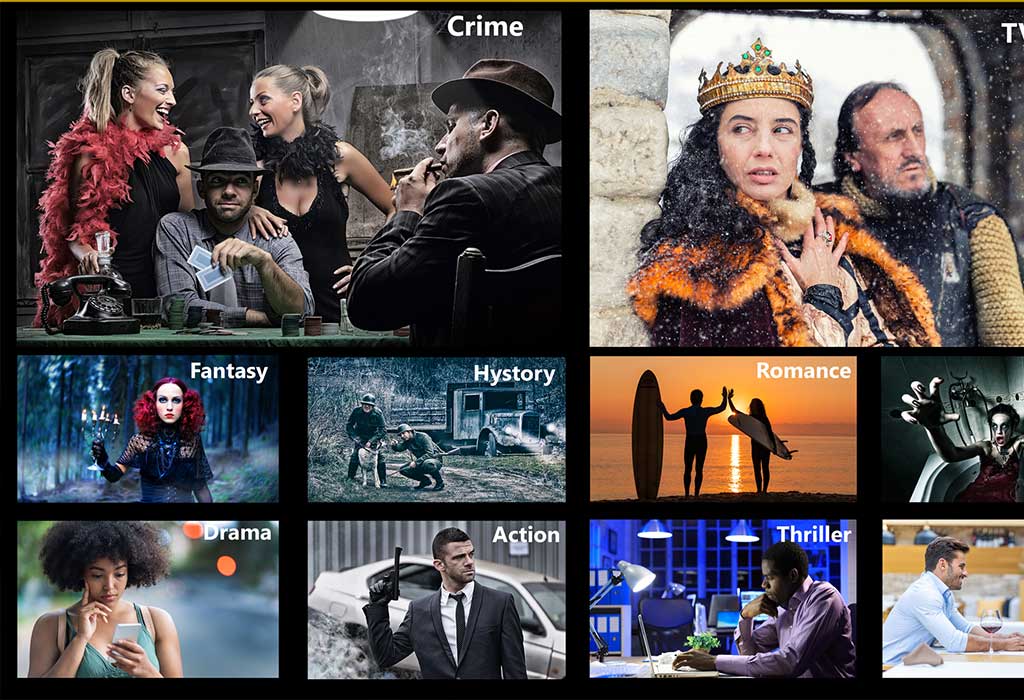 All Your Favorite Channels Including Movies and Live Sports
From TV packages that can be customized with your favorite channels to our streaming only device, we're changing our shopping experience to give you more of the entertainment you want.
TDS TV & Internet in Thousand Oaks
TDS has the powerful, secure network you need to handle it all. Watch the video to find out how you can benefit from TDS Fiber services. You need fast uploads to operate seamlessly in the cloud. You'll video conference without being the one responsible for glitchy hiccups. Plus, share and transfer large video, audio, and image files without bogging down your other day-to-day work.
Enjoy advanced home TV entertainment from one of the nation's most reliable TV service providers. Powered by future-forward IPTV technology, TDS TV offers crystal-clear picture and sound and robust cable tv options featuring all the popular digital cable channels and your local favorites. Our TV services offer interactive features to easily plan, organize, and enjoy your viewing experience. Watch what's important to you. Get all your favorite networks and channels and catch the teams you love. Never miss a moment with the smart, intuitive cloud DVR.
Learn about the top home service providers in your area. Get tips and trick to make your life easier and save money on home services. Find the best internet, TV, home security, medical alerts, home warranty, and mobile phone providers.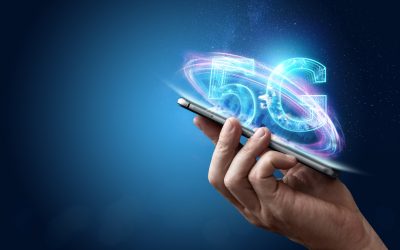 How To Upgrade to T-Mobile 5G Internet Service and Improve Your Online Experience Are you tired of slow internet speeds, spotty coverage, and unreliable service from your current internet service provider? It's time to switch to T-Mobile 5G Internet Service. With...