Boost Mobile Phone Service
Plans starting at $25/mo
Get unlimited talk, text, data per month.
Manage your Boost Mobile account anytime, anywhere!
Get the full power of a nationwide Expanded Data Network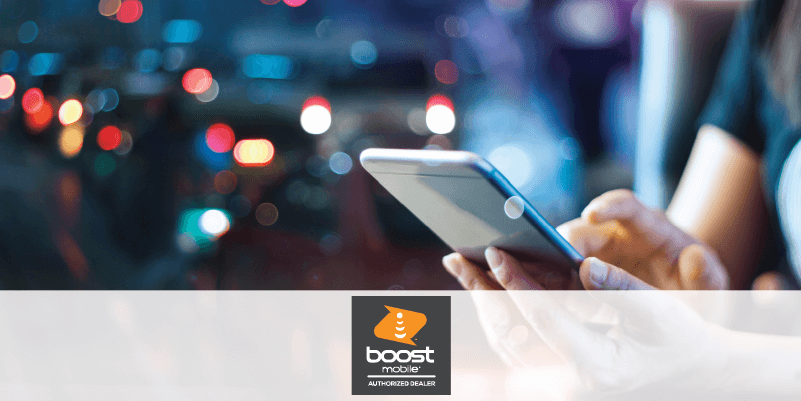 See Local Offers & Pricing
Use the link below and enter your zip code to find offers and pricing near you.
Boost Mobile Phone Services
Boost Mobile Phones
All our phone plans include unlimited talk, text, and data on our 5G network.
Great Coverage
America's largest and fastest 5G network connects you from coast-to-coast.
Boost Mobile Service
Earn credits off your bill every month by using the BoostOne mobile app.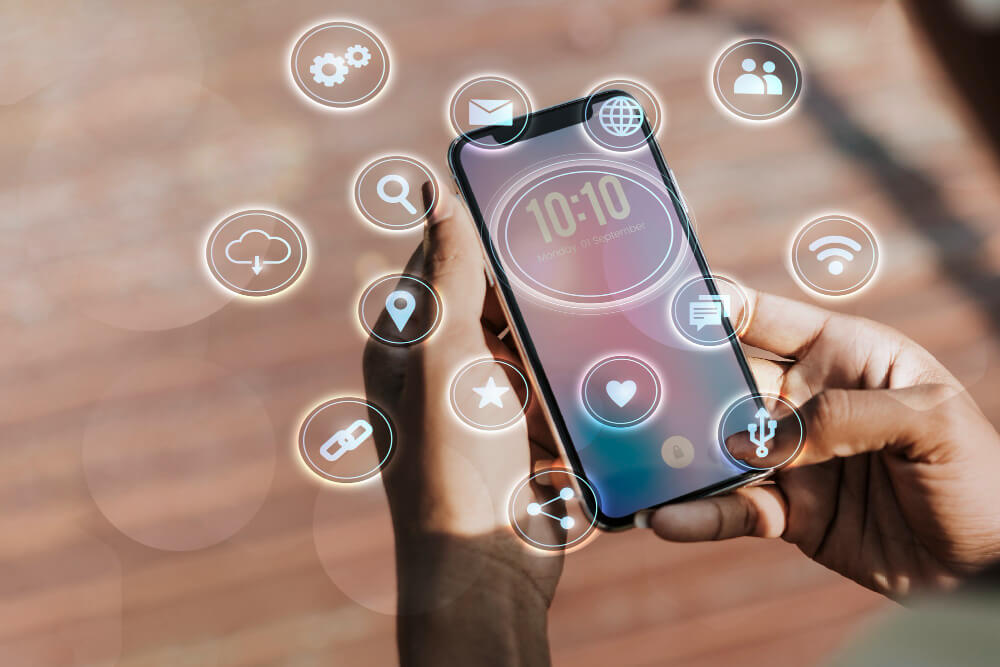 Enjoy Nationwide 5G Coverage With Your Favorite Smartphones
Get more 5G bars in more places on America's largest 5G network. More entertainment, travel, and plan benefits than ever before. Switch to T‑Mobile, we'll even pay off your eligible phone up to $1000 via virtual prepaid Mastercard.
Boost Mobile Phone Service in Unknown
Boost Mobile gives you everything you could want in a wireless carrier, high-speed data with unlimited talk & text is included on all plans. Plus, we offer a wide selection of the latest phones from top brands at prices you can afford. It's more than you'd expect from a wireless service. And it all comes with no annual service contracts. On May 13th 2020, new and existing Boost Mobile customers will have the ability to move to Boost Mobile's Expanded Data Network based on device compatibility, to experience a stronger signal, faster speeds and more coverage.
Stronger Signal
4G LTE signal is strong and reliable, covering more people in more places.
Faster Speeds
Experience faster upload and download speeds with the new, upgraded network.
More Coverage
Our nationwide 4G LTE network covers 99% of Americans, with more coverage than we've ever had before.
Talk & Surf with VoLTE
Make HD voice calls and use data-driven apps, and surf the web at the same time.
Learn about the top home service providers in your area. Get tips and trick to make your life easier and save money on home services. Find the best internet, TV, home security, medical alerts, home warranty, and mobile phone providers.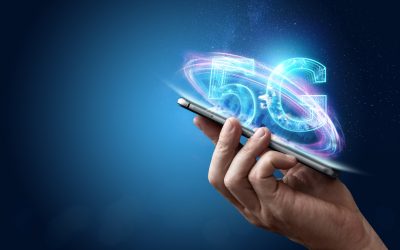 How To Upgrade to T-Mobile 5G Internet Service and Improve Your Online Experience Are you tired of slow internet speeds, spotty coverage, and unreliable service from your current internet service provider? It's time to switch to T-Mobile 5G Internet Service. With...