Progressive Home & Auto Insurance
Average Savings of $700 Each Year

Save 15% or more

Over 27 Million Customers

Support Available 24/7/365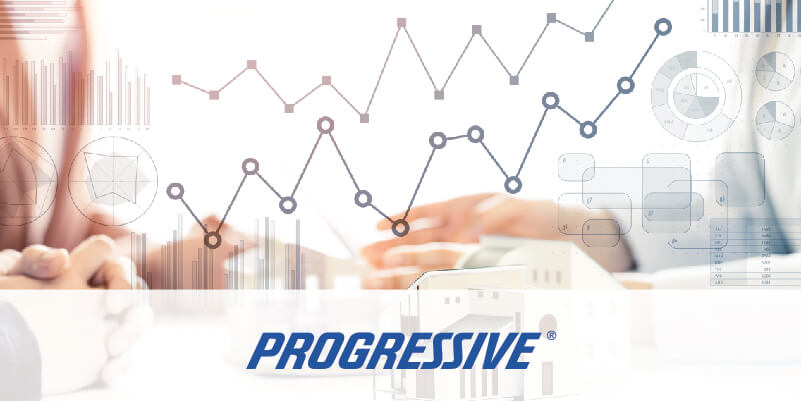 See Local Offers & Pricing
Use the link below and enter your zip code to find offers and pricing near you.
Progressive Home & Auto Insurance
Auto Insurance
With Progressive auto insurance, you'll enjoy affordable coverage options and a variety of discounts.
Home Insurance
Protect your home, belongings, and financial security with homeowners insurance.
Bundle & Save
Simply quote auto and homeowners insurance and you could earn a multi-policy discount.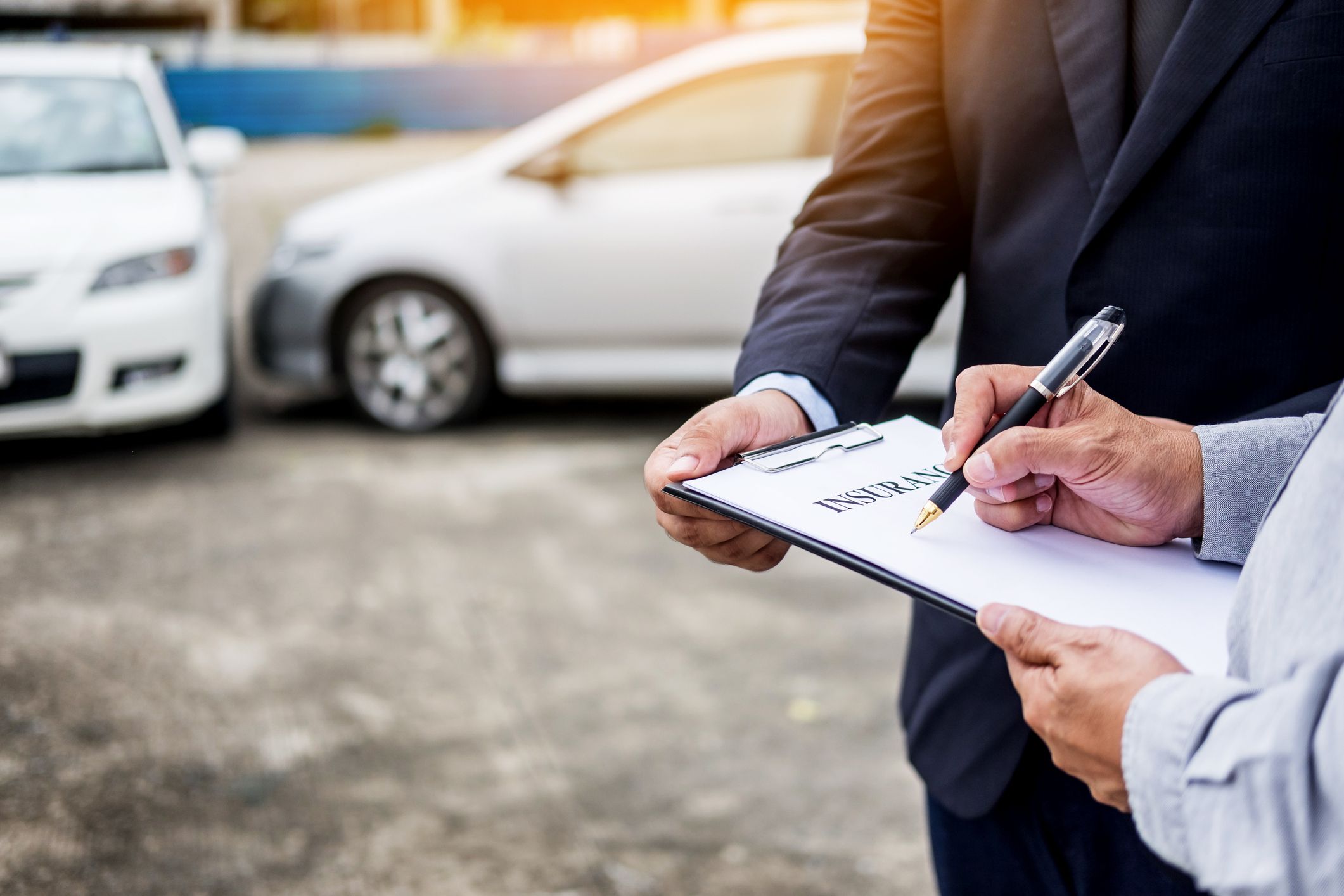 Get the right protection to keep moving forward
From customized auto insurance to superior claims service, our people and technology will support you every step of the way. Join us today and experience why we're one of the best insurance companies.
Progressive Home & Auto Insurance in Unknown
At Progressive, we've built our business around understanding what you need and what's important for you to protect. That's why we offer a wide range of insurance products to meet your specific needs, including customized coverages. From the day Progressive opened its doors, we've been a team of people who risk, learn, and grow together, in the name of progress. We come to work each day looking at everything through the lens of "How can we make this better?"
Learn about the top home service providers in your area. Get tips and trick to make your life easier and save money on home services. Find the best internet, TV, home security, medical alerts, home warranty, and mobile phone providers.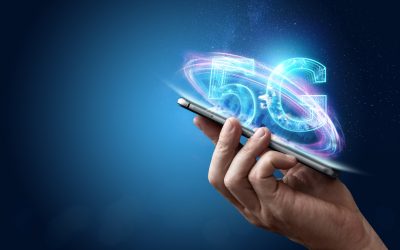 How To Upgrade to T-Mobile 5G Internet Service and Improve Your Online Experience Are you tired of slow internet speeds, spotty coverage, and unreliable service from your current internet service provider? It's time to switch to T-Mobile 5G Internet Service. With...