What can we
help you with?
Onsectetur adipiscing elit. Aenean cursus justo eros, eu porttitor dui hendrerit in. Sed leo eros, rhoncus ac cursus eu, sagittis vel nulla. In hac habitasse platea dictumst.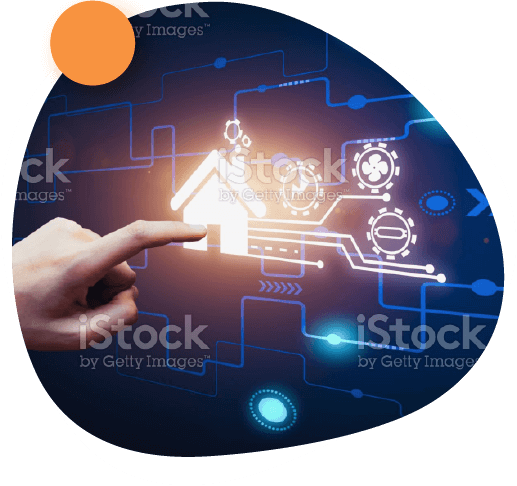 About Connect Your Home
ConnectYourHome® is an award-winning authorized retailer for the nation's top home service providers. Since 2000, we have connected nearly 3 million households nationwide with the home services that power their lives using our free, single-call Just One Call to Connect It All® shopping platform that helps consumers to:
Identify which home services are available in your area
Compare the best prices and promotions
Order and schedule your preferred services
Nulla libero nisl, tempor ut turpis a, laoreet lacinia lorem. Vivamus finibus rhoncus nunc a facilisis. Ut fermentum laoreet eros, vel semper augue ultricies sed.
Praesent ultrices venenatis lacinia. Nam rutrum ligula sed laoreet dictum. Donec eu libero ac sem eleifend pulvinar. Etiam a purus vel neque rhoncus maximus eu vel ligula.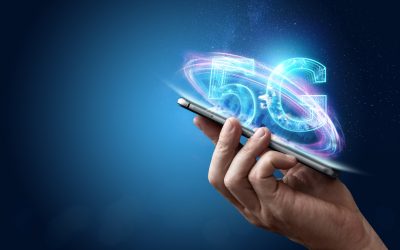 How To Upgrade to T-Mobile 5G Internet Service and Improve Your Online Experience Are you tired of slow internet speeds, spotty coverage, and unreliable service from your current internet service provider? It's time to switch to T-Mobile 5G Internet Service. With...
Discover Deals
Vestibulum ante ipsum primis in faucibus orci luctus et ultrices posuere cubilia Curae; Donec velit neque, auctor sit amet aliquam vel, ullamcorper sit amet ligula. Cras ultricies ligula sed magna dictum porta. Curabitur aliquet quam id dui posuere blandit. Pellentesque in ipsum id orci porta dapibus.
Mauris pellentesque, ante posuere tristique porttitor, risus quam porta velit, in varius mi mauris eget sapien. Proin vulputate arcu a risus suscipit maximus. Suspendisse ullamcorper bibendum interdum. Nullam porttitor interdum placerat.