Connect With The
Best Local Providers
Select from the home services below and we will find the best offers in your area. Get the best price and service for Cable TV, Internet, Satellite TV, Home Security, Medical Alerts and other home services.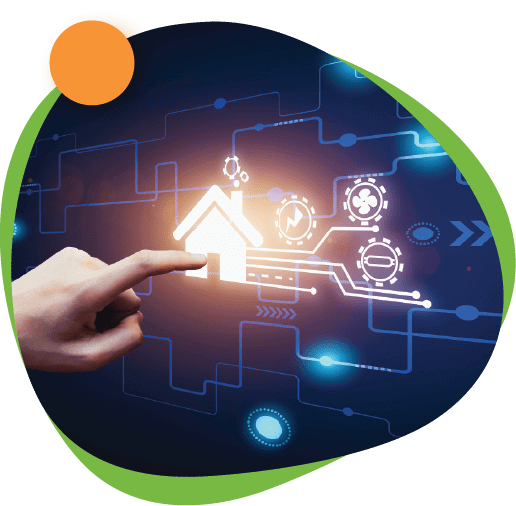 About Connect Your Home
At Connect Your Home™, we connect you to the top local home service providers with just one call.
We strive to do three things every time you call Connect Your Home™: Save you time. Save you money. Save you stress.
We give you the information you need to choose the right local home service providers for you. It doesn't matter where you live in the US. At Connect Your Home™, it's all about you.
What We Do? Collect information on the top local home service providers, then give it to you – free of charge.
We Work With The Best
Home Service Providers
Search local providers to find current plans and offers in your area. We will get you the best possible service for the lowest possible price.
Learn about the top home service providers in your area. Get tips and trick to make your life easier and save money on home services. Find the best internet, TV, home security, medical alerts, home warranty, and mobile phone providers.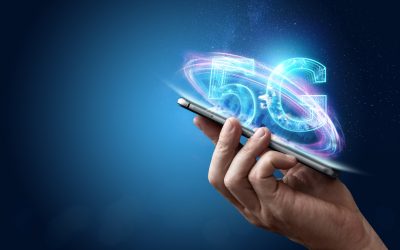 How To Upgrade to T-Mobile 5G Internet Service and Improve Your Online Experience Are you tired of slow internet speeds, spotty coverage, and unreliable service from your current internet service provider? It's time to switch to T-Mobile 5G Internet Service. With...
Discover Deals
Vestibulum ante ipsum primis in faucibus orci luctus et ultrices posuere cubilia Curae; Donec velit neque, auctor sit amet aliquam vel, ullamcorper sit amet ligula. Cras ultricies ligula sed magna dictum porta. Curabitur aliquet quam id dui posuere blandit. Pellentesque in ipsum id orci porta dapibus.
Mauris pellentesque, ante posuere tristique porttitor, risus quam porta velit, in varius mi mauris eget sapien. Proin vulputate arcu a risus suscipit maximus. Suspendisse ullamcorper bibendum interdum. Nullam porttitor interdum placerat.