Xfinity TV, Internet, and Phone Bundles
100s of channels, DVR, 4K Ultra HD
Most free shows & movies On Demand
Record up to 5 shows while watching another
Schedule and watch recordings on the go, download to enjoy offline
Peacock Premium included (a $4.99/mo value)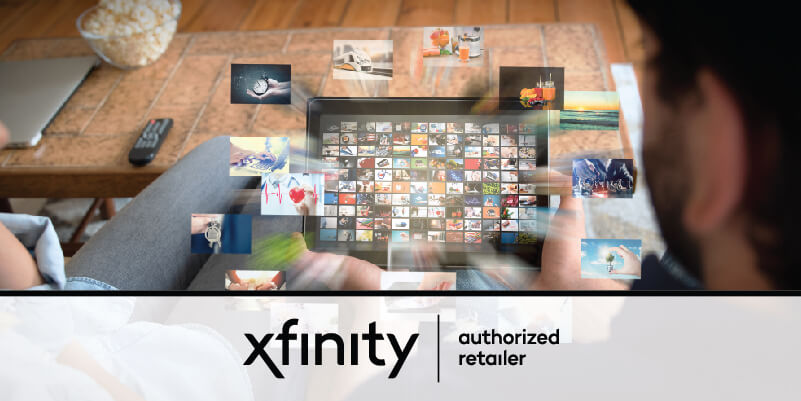 See Local Offers & Pricing
Use the link below and enter your zip code to find offers and pricing near you.
Xfinity TV, Internet, and Phone
Xfinity TV
X1 brings together your live TV, sports, and music.
Xfinity Internet
Unlimited Gig-speed Internet and streaming for $50/mo
Xfinity Phone
$30/line per month, exclusively available to Xfinity Internet customers.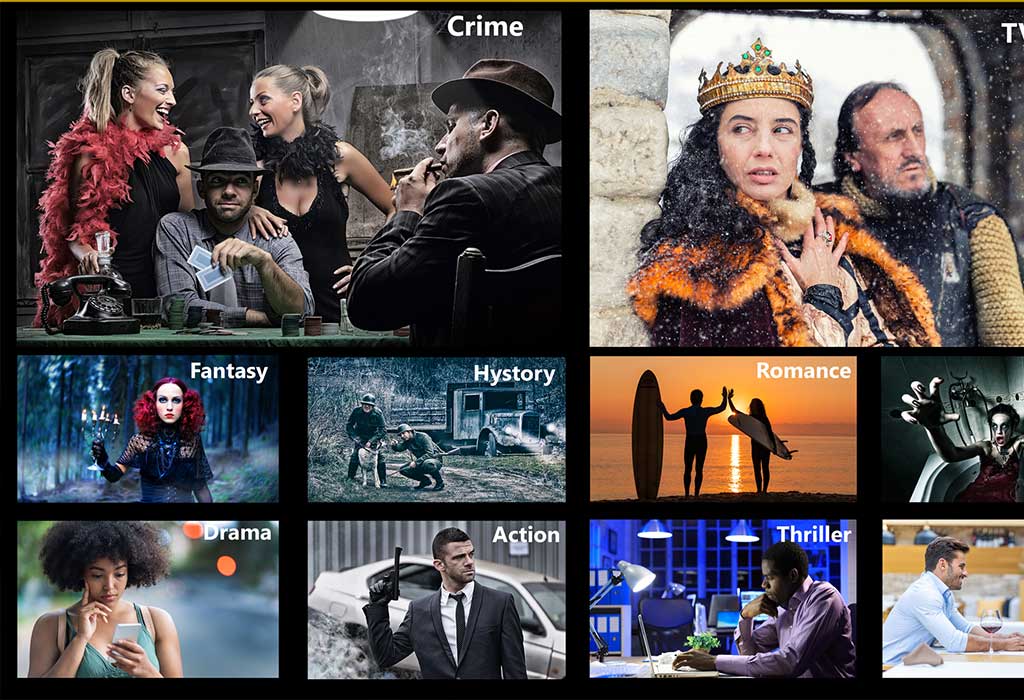 All Your Favorite Channels Including Movies and Live Sports
Watch live Xfinity TV, sports, On Demand, and streaming services. Live TV, DVR, sports, and streaming Experience Xfinity X1, and easily search across all your content, On Demand, and streaming apps all in one place.
Xfinity TV, Internet, and Phone in Unknown
With Xfinity you get the most 4K content across your channels and apps, with a 4K TV Box and 4K Ultra HD TV. A DVR you can set and watch anytime, anywhere, and even download recordings to watch offline. Xfinity Stream app to start watching instantly and take entertainment and DVR on the go. Peacock Premium, on us for even more movies, shows, exclusive Originals, and live sports.
Learn about the top home service providers in your area. Get tips and trick to make your life easier and save money on home services. Find the best internet, TV, home security, medical alerts, home warranty, and mobile phone providers.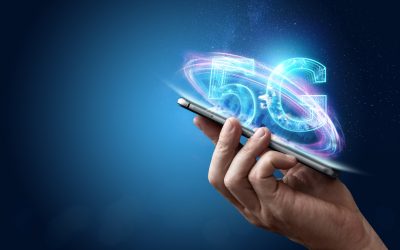 How To Upgrade to T-Mobile 5G Internet Service and Improve Your Online Experience Are you tired of slow internet speeds, spotty coverage, and unreliable service from your current internet service provider? It's time to switch to T-Mobile 5G Internet Service. With...